Custom Wood Plank Concrete in Houston, Texas
The highest quality and affordable prices for custom concrete and coatings in Houston Texas
Wood plank concrete is a unique and stylish way to make your concrete surfaces stand out. It's a newer technique used to make durable, long-lasting concrete mimic the look of wood planks, making your home's outdoor space more functional and beautiful. At Custom Concrete Coatings in Houston, we specialize in wood plank concrete, allowing you to transform your concrete surfaces with custom textured designs.
Learn more about our wood plank custom concrete by contacting the team of Houston concrete installation experts at Custom Concrete Coatings today.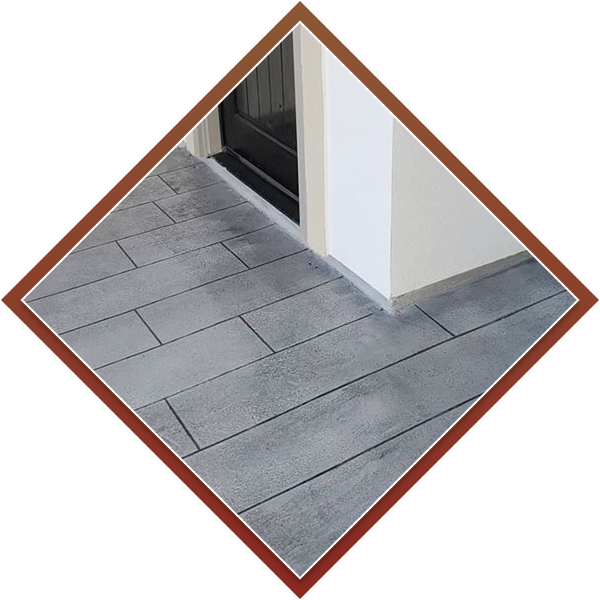 What Is Wood Plank Concrete?
Wood plank concrete is one of the newest trends in custom concrete coatings in Houston. It is an innovative way to add visual interest and texture to your concrete surfaces. Wood plank concrete is created by imprinting a wood plank texture into freshly poured concrete. This creates a stunning, rustic look that will make your home or business stand out from the crowd.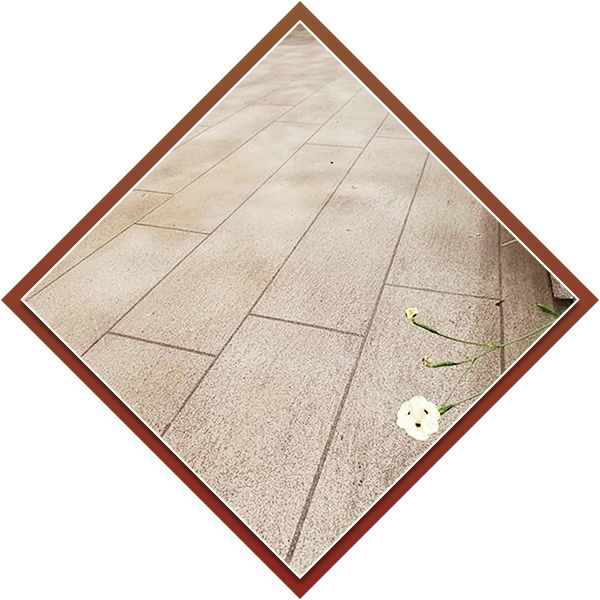 The Benefits of Wood Plank Concrete
When you choose wood plank concrete from Custom Concrete Coatings in Houston, you can expect:
Durable, long-lasting surfaces

Incredibly versatile, making it ideal for decks, patios, balconies, and more

Durability and low maintenance

Slip-resistant

Beautiful and unique textures
Get a Quote for Wood Plank Concrete Today
For those looking to add a unique touch of style and natural beauty to their home or business, wood plank concrete is an excellent option. The custom concrete coatings offered by Custom Concrete Coatings in Houston are the perfect way to add both style and functionality to any outdoor space. With a variety of colors, patterns, and finishes available, you can easily find the perfect wood plank concrete to suit your needs. Reach out to our team of Houston concrete installers today to get a quote on wood plank concrete.