Custom Concrete Coatings Company in Sugar Land, TX
Welcome to the world of Custom Concrete Coatings, where passion meets precision in Sugar Land, TX. If you've been dreaming of a stunning concrete stain or envisioning a protective coating that stands the test of time, you've come to the right place. Ready to protect and transform your space? Contact us today to get a free estimate and discover the magic we bring to every project.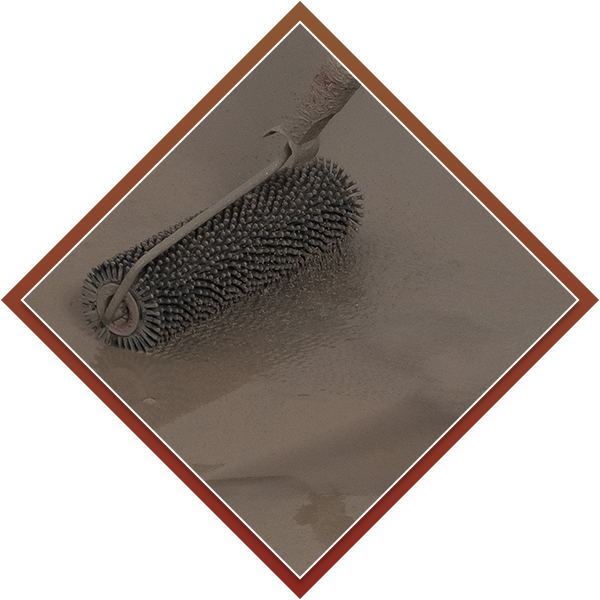 Why Choose Custom Concrete Coatings?
At the heart of our company lies a family with over 20 years of combined experience, dedicated to bringing the best quality of work and unmatched customer service. Our honesty, pride, and passion shine through in every project, ensuring that you receive the best in the business. We don't just offer services; we build lasting relationships.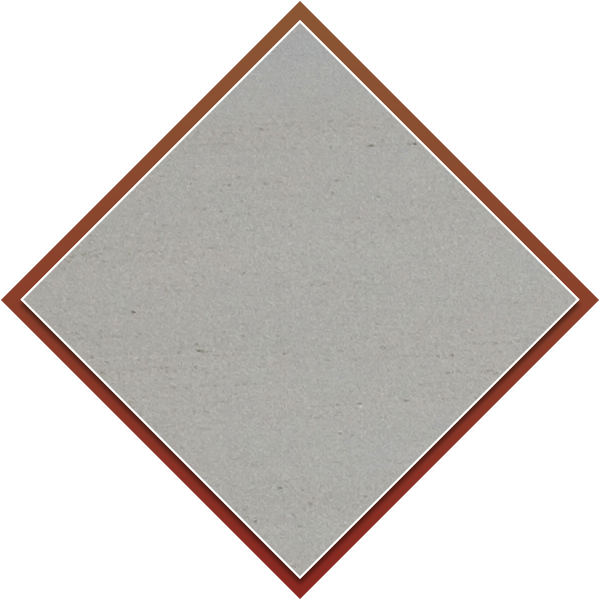 Your Flooring Dreams Realized
Whether it's your cozy home or a bustling commercial space, we've got you covered. The services we can provide for both include:
Epoxy Flooring Systems: Durable, glossy, and simply stunning.

Decorative Concrete Coatings: Add a touch of artistry to your floors.

Waterproof Deck Coatings: Protection that lasts, come rain or shine.

Grind, Stain, and Seal Flooring: The perfect blend of beauty and resilience.

Pool Deck Repair: Dive into safety with our expert repair solutions.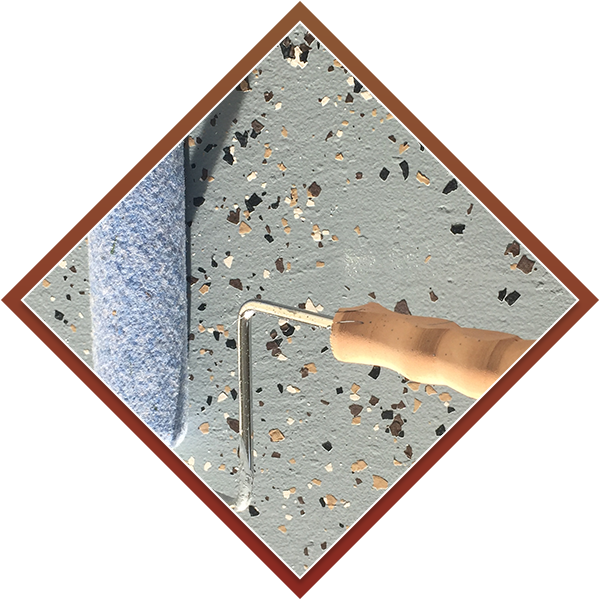 The Epoxy Advantage
Epoxy floors aren't just about the looks. They offer a plethora of benefits, including:
Durability: They can withstand heavy traffic, making them perfect for commercial spaces.

Easy Maintenance: A simple sweep and mop keep them shining.

Safety: Their slip-resistant nature ensures fewer accidents.

Aesthetics: Available in a range of colors and patterns to match your style.
In the heart of Sugar Land, TX, Custom Concrete Coatings is more than just a company; we're a legacy of excellence, a testament to dedication, and a promise of quality. Whether you're looking for a decorative coating or a protective epoxy floor for your home or business, we're here to turn your vision into reality. Ready for a complete transformation? Reach out to us today!