Custom Concrete Coatings Company in Tomball, TX
Welcome to Custom Concrete Coatings, your trusted partner for all your concrete coating needs in Tomball, Texas. Our mission is simple: to transform your concrete surfaces into durable, stunning masterpieces that stand the test of time. With a passion for perfection and years of experience, we are the premier choice for Tomball residents and business owners seeking top-notch waterproof deck coatings, epoxy flooring systems, residential decorative concrete coatings, residential grind, stain, and seal flooring, and residential pool deck repair services.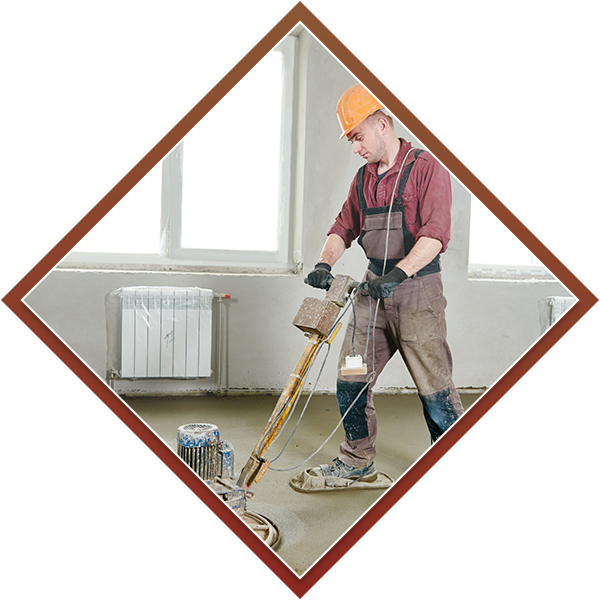 Residential Grind, Stain, and Seal Flooring
Is your concrete flooring in need of a makeover? Our residential grind, stain, and seal flooring service will breathe new life into your tired floors. We'll expertly grind away imperfections, add stunning stains to create the desired look, and finish with a sealing process that protects your investment for years to come.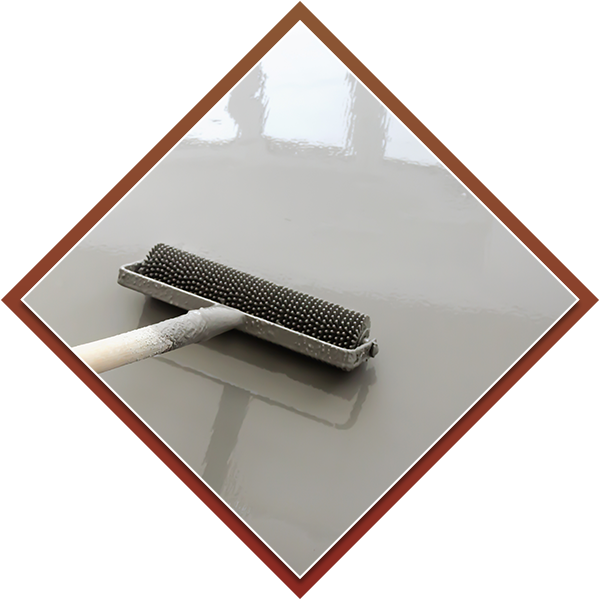 Epoxy Flooring Systems
Looking to give your interior spaces a modern and stylish upgrade? Our epoxy flooring systems are the answer. They not only enhance the aesthetics of your floors but also provide unmatched durability and easy maintenance. Say goodbye to ordinary flooring and hello to a sleek, long-lasting solution that impresses visitors and clients alike.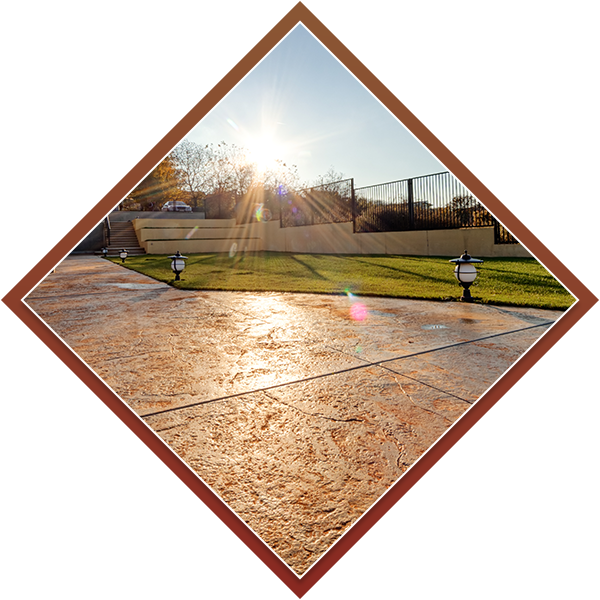 Transform Your Home with Residential Decorative Concrete Coatings
Your home should reflect your style and personality. Our residential decorative concrete coatings offer a wide range of design options to choose from. Whether you want the look of natural stone, tile, or a custom design, we have the expertise to make it happen. Let your imagination run wild, and we'll bring your vision to life.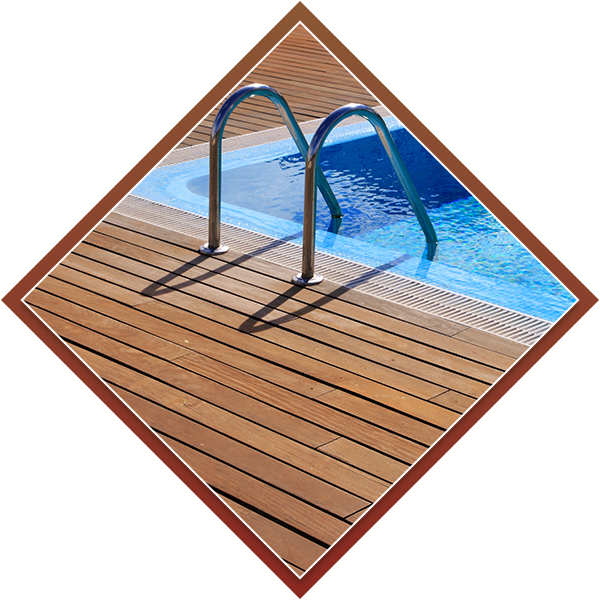 Pool Deck in Disrepair? We've Got You Covered
Tomball's scorching summers can take a toll on pool decks. Don't worry; our team specializes in residential pool deck repair. From cracks and chips to faded coatings, we'll restore your pool deck to its former glory, ensuring safety and beauty for endless poolside enjoyment.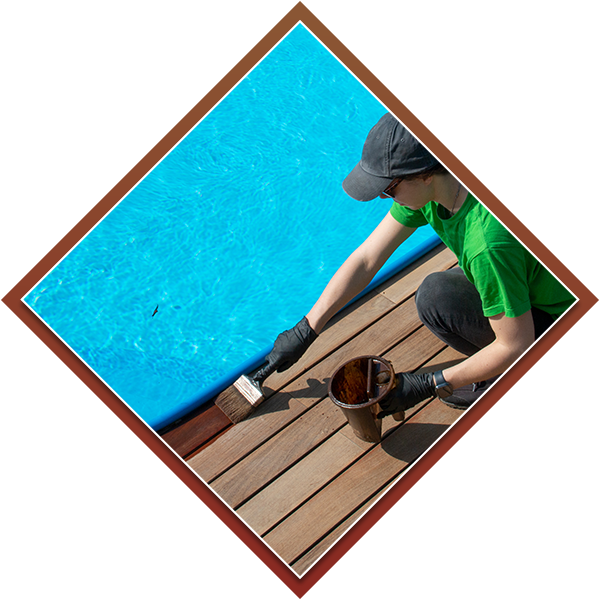 Waterproof Deck Coatings in Tomball
When it comes to protecting your outdoor living spaces from the harsh Texas weather, our waterproof deck coatings are second to none. We understand the unique climate challenges in Tomball, and our coatings are expertly designed to withstand it all. Whether you have a residential or commercial property, our solutions will keep your decks looking great year-round.
At Custom Concrete Coatings, we take pride in our commitment to excellence, using only the highest-quality materials and proven techniques to deliver exceptional results. When you choose us, you're not just getting a service; you're getting a partner dedicated to enhancing your property's value and aesthetics.
Contact us today to discuss your concrete coating needs in Tomball, TX. Let's work together to transform your surfaces into works of art that leave a lasting impression.