Everything You Need To Know About Decorative Concrete Coatings!
And Why Should You Book Us
Residential Decorative Concrete Coatings
Are you tired of looking at your home's damaged or ugly concrete all the time? Do you need an affordable upgrade that will transform your living space into an art? Then one easy way to do that is to get a decorative concrete coating installed at the required place.
At Custom Concrete Coatings, we offer the best decorative concrete coating for your worn-out concrete. Contact us now and hire us as your stamped concrete contractor.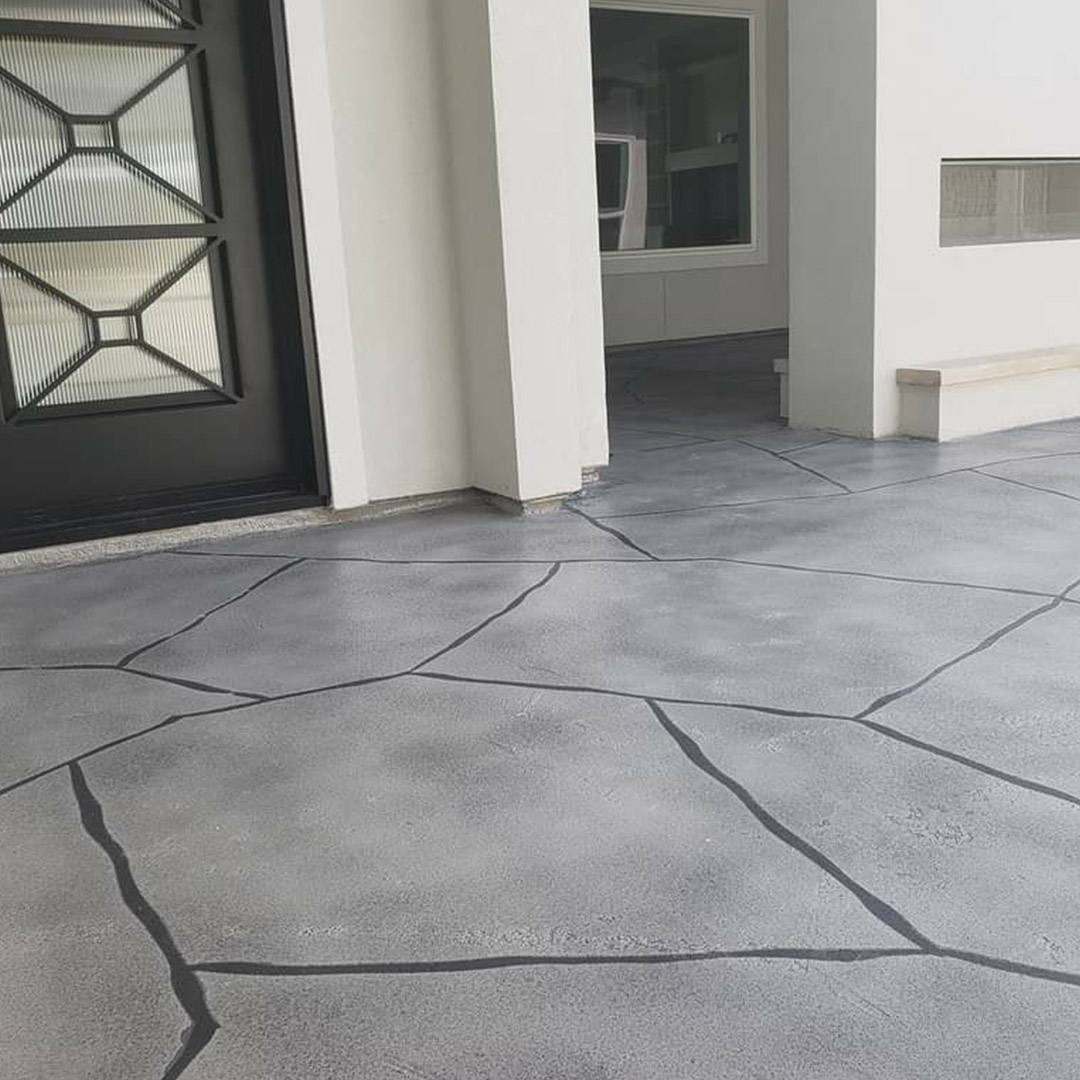 What Are Decorative Concrete Coatings?
The decorative concrete coating can be used in different residential areas, such as a driveway, courtyard, patio, garage, front porch, entry sidewalk, etc. It can be installed on the existing concrete directly.
When used, it upgrades your space with an attractive, textured finish look. It is water-repellent and highly durable, with hydrophobic properties. You can choose from various designs and textures and transform your damaged concrete into an aesthetic decorative piece.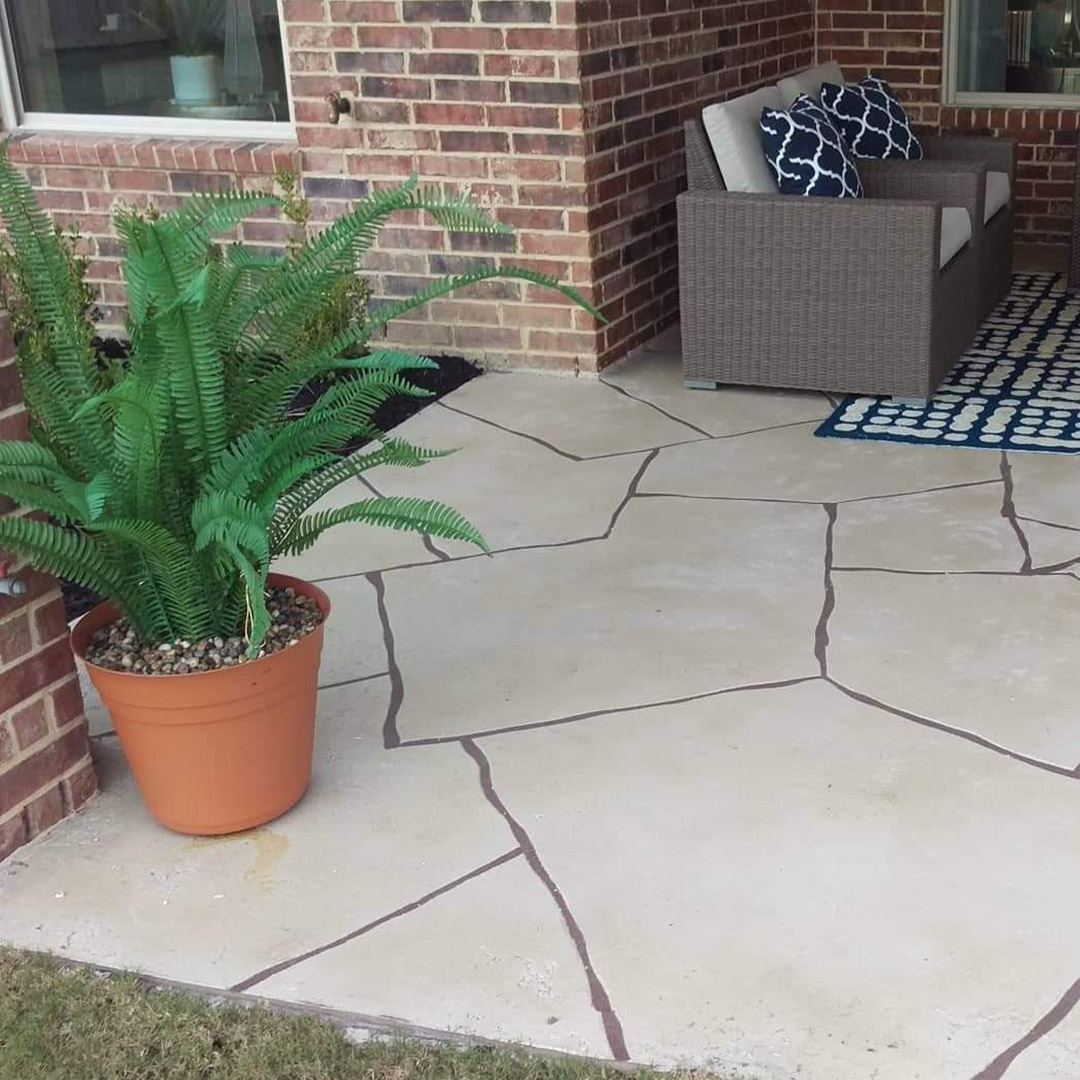 Benefits of Decorative Concrete Coatings?
Decorative concrete coatings come with great benefits. Firstly, if you decide to get a concrete coating installed at your house, it will not be prone to scratching. This means that your money will be saved from all that repairing, replacing, and maintenance.
Furthermore, this option is very affordable as you can get them installed at a low cost.
Moreover, stamped concrete coatings are eco-friendly and come in many designs, such as acid etch, stamped pattern, or polished look, etc.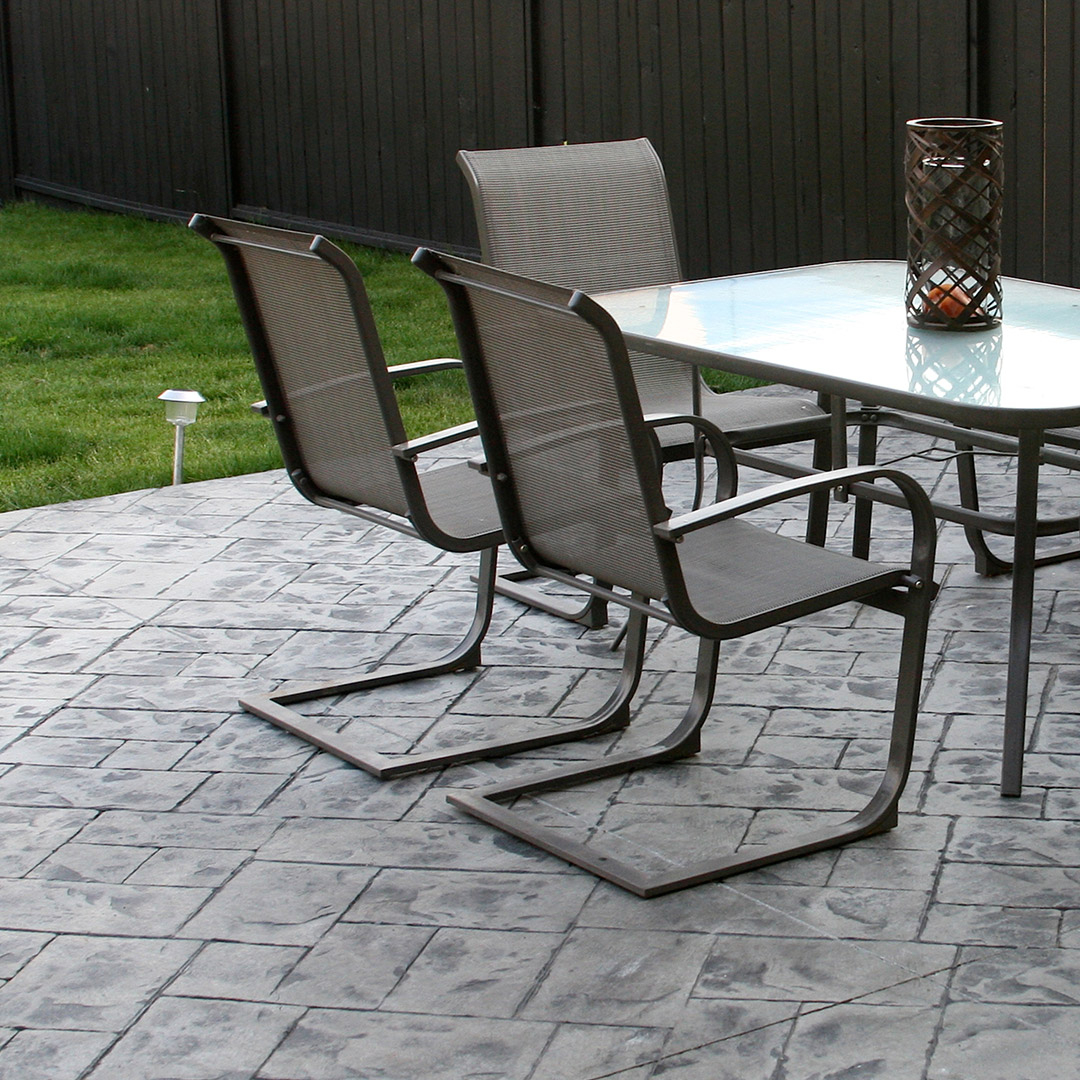 How Much Will It Cost?
The overall cost of stamped concrete coatings depends on the size, texture, layout, and design it. The best part is that once installed, it will protect from damage, dirt, and stains, etc. In addition, you will not need maintenance often as it has high durability.
Contact Custom Concrete Coatings now for queries related to the costs and hiring process. You can also have a free estimate for the installation.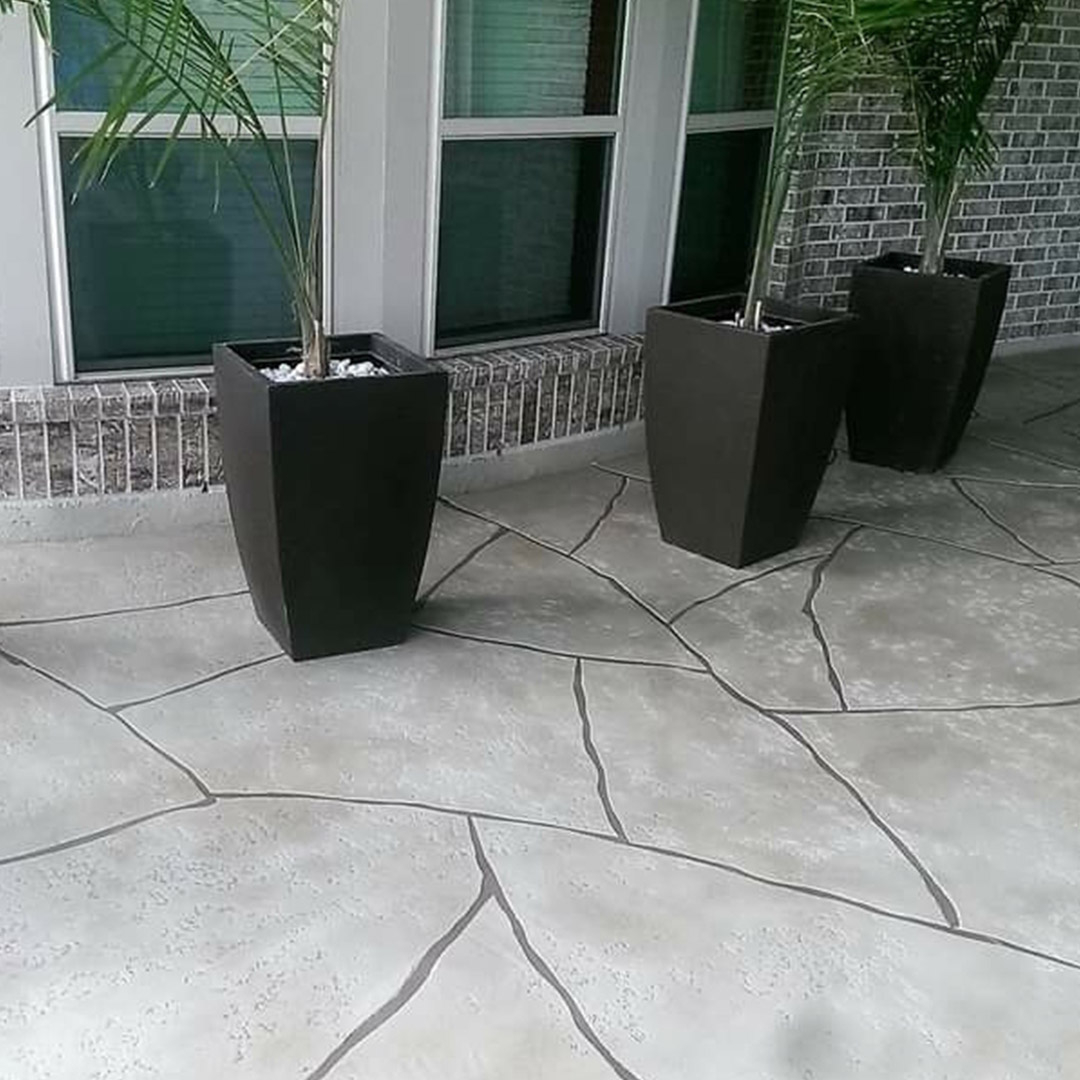 Why Should You Choose Custom Concrete Coatings?
Custom Concrete Coatings offers the best services. When you visit the website, you can estimate your stamped concrete coating, which will help the subcontractor work with your budget beforehand. Then comes one-on-one consultation with your project manager to help you choose the right decorative concrete coating for your house.
A plan is then developed and managed professionally. At Custom Concrete Coatings, you can also have your concrete coatings repaired at any time, including top-quality maintenance.
Learn More About Us
If you're searching for a stamped concrete contractor, then Custom Concrete Coatings is the place for you. Contact us now for further information or queries!