Custom Concrete Coating Company in The Woodlands, TX
At Custom Concrete Coatings, we specialize in providing top-quality residential concrete coating services in The Woodlands, Texas. Our team of skilled professionals is dedicated to transforming your concrete surfaces into stunning, durable, and functional spaces. Whether you're looking to protect your deck, enhance your garage floor, or beautify your patio, we have the solution that fits your needs.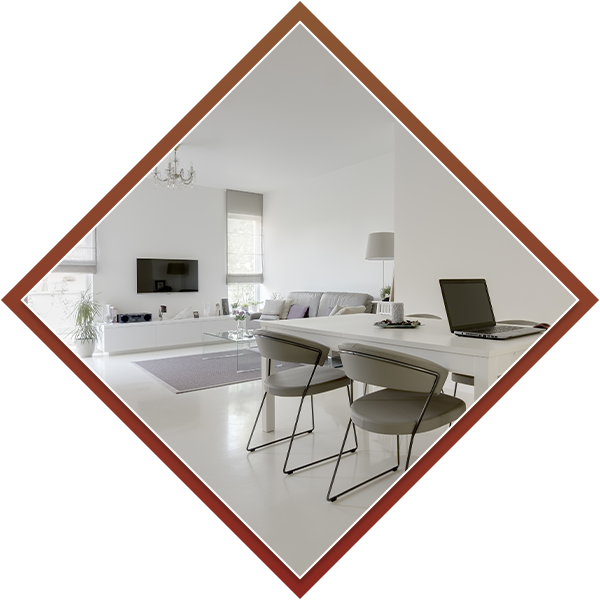 Residential Services in The Woodlands, Texas
Waterproof Deck Coating: Enjoy your outdoor living space without worrying about water damage or deterioration. Our waterproof deck coating system creates a protective barrier that keeps your deck safe from moisture, UV rays, and other environmental threats.

Epoxy Flooring Systems: Upgrade your garage, basement, or any other indoor space with our high-performance epoxy flooring systems. This seamless and durable coating provides a glossy, easy-to-clean surface that resists stains, chemicals, and abrasions.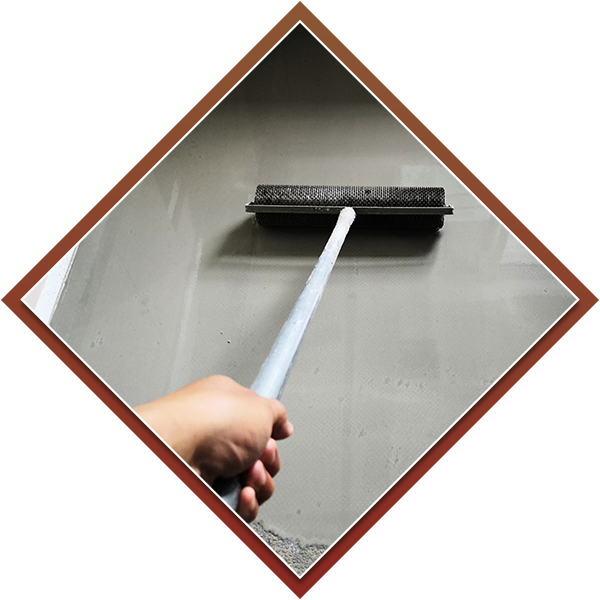 Residential Decorative Concrete Coatings: Elevate the aesthetics of your outdoor areas with our residential decorative concrete coatings. From stamped concrete to textured overlays, our unique and eye-catching surfaces can bring to life your pool deck, patio, driveway, and more.

Residential Grind, Stain, and Seal Flooring: This process rejuvenates your concrete floor and brings it back to shiny newness. Grind and seal flooring lasts for decades if properly maintained.

Residential Pool Deck Repair: We address cracks, uneven surfaces, and structural damage to make sure your deck is safe, functional, and just as visually appealing as it was when new.
Why Woodlands Homeowners Trust Us
We have over 20 years of experience in planning and executing jobs involving custom concrete coatings. Woodlands homeowners know that we do the job once, and we do the job right. We create a custom plan starting with a quote, consultation, job walk, and finally the creation of a work plan. To get the process started and begin rejuvenating your outdoor space, get in touch with us today.