Custom Concrete Coating Company in Katy, TX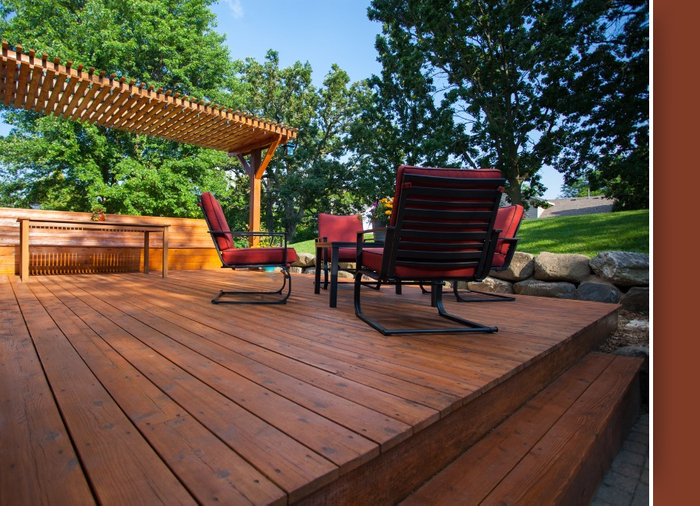 Waterproof Deck Coatings
At Custom Concrete Coatings, we understand the challenges that come with living in Katy, from the humid climate to the potential wear and tear that can occur on your outdoor surfaces. That's why we offer top-quality waterproof deck coatings to ensure your outdoor spaces remain protected and beautiful, no matter the weather conditions.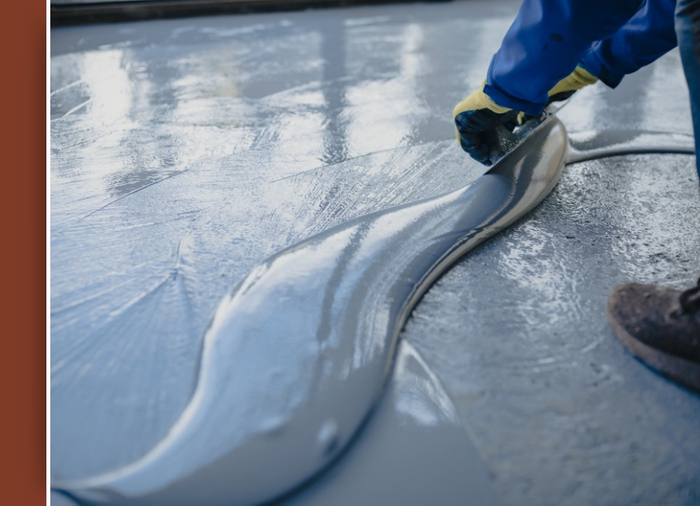 Flooring
If you're looking to upgrade your indoor flooring, our epoxy flooring systems are the perfect choice. With a wide range of colors and patterns to choose from, we can customize your epoxy flooring to match your personal style and preferences.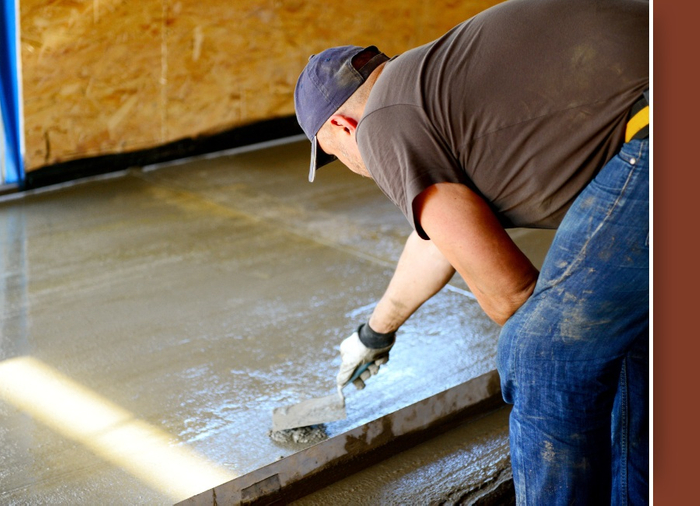 Decorate Concrete Coatings
Custom Concrete Coatings is the name to trust when it comes to residential decorative concrete coatings. Our team of skilled professionals can transform your ordinary concrete surfaces into stunning works of art that enhance the overall appearance of your home.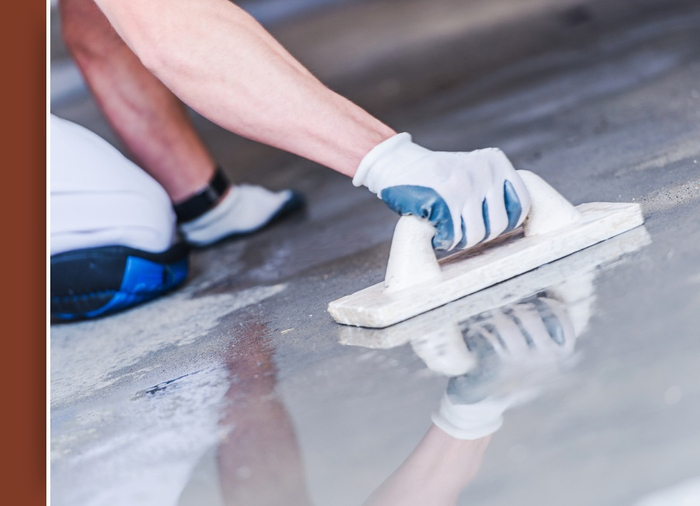 Grind, Stain, and Seal
If you have existing concrete floors that are worn out, stained, or damaged our residential grind, stain, and seal flooring service can give them a new lease on life. This cost-effective solution involves grinding away the top layer of concrete, staining it with a color of your choice, and sealing it for added protection and longevity.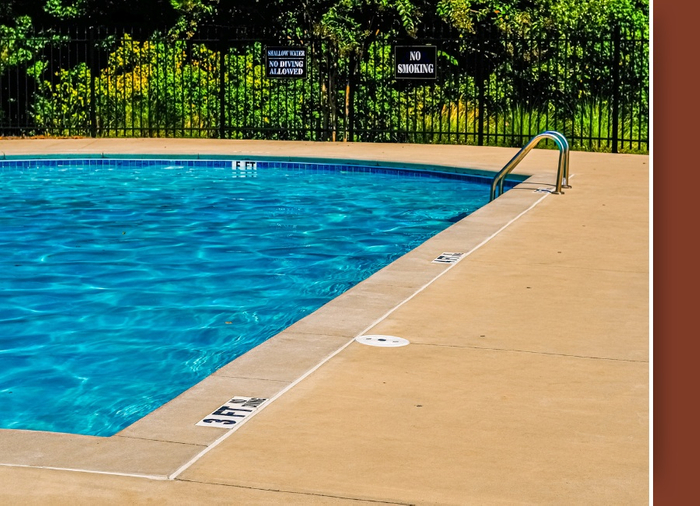 Pools
Lastly, if your residential pool deck is in need of repair, Custom Concrete Coatings has you covered. We specialize in repairing and resurfacing pool decks, ensuring they are safe, slip-resistant, and visually appealing.
At Custom Concrete Coatings, we are committed to delivering exceptional results and exceeding our customers' expectations. Contact us today to schedule a consultation, and let us help you with all your concrete coating needs in Katy, Texas.