Unraveling the Magic of Concrete Epoxy Coatings
Welcome to the heart of Manvel, Texas, where homes speak of charm and elegance. Among the numerous concrete companies here, we at Custom Concrete Coatings promise not only to beautify your space but to make it last, standing the test of time and weather. Contact us today to beautify your flooring and decking and ensure your foundation is in peak condition.
Custom Concrete Coating Company in Manvel, TX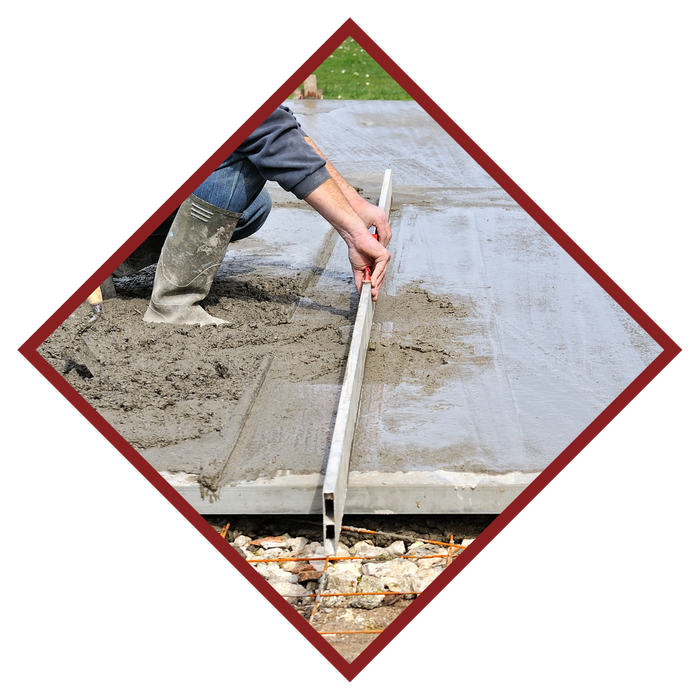 Unearth Our Residential Concrete Magic
At Custom Concrete Coatings, we offer a myriad of services to help keep your concrete foundation and flooring in peak condition able to handle whatever the Texas weather decides to throw at it. Our custom concrete services in Manvel include:
The Custom Concrete Coatings Promise
We aren't merely a name among other concrete companies; we're a legacy. With over two decades of passion poured into every project, we bring the blend of craftsmanship, punctuality, and affordability right to your Manvel doorstep.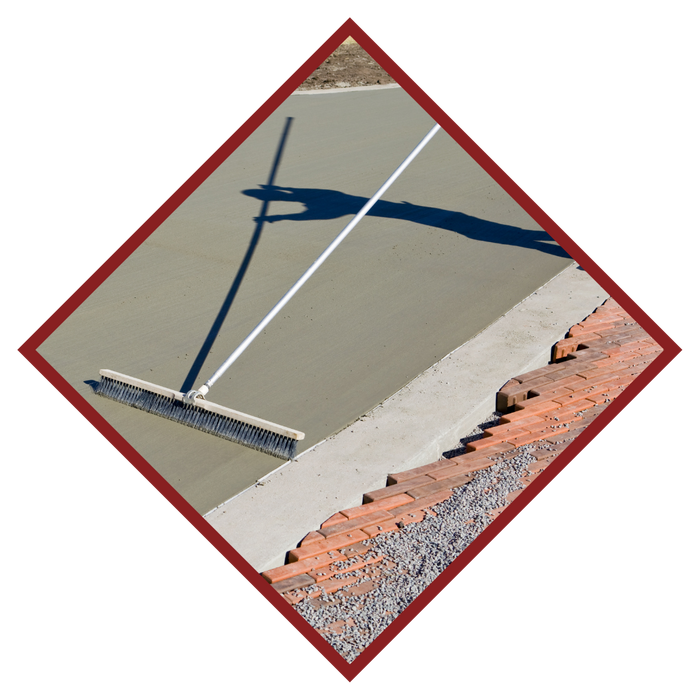 The Charm of Concrete Coatings:
Longevity: Our coatings are resilient, promising years of use without a hitch.

Aesthetics: Not only sturdy but stunning too. Every coating is a work of art.

Safety: Slip-resistant coatings mean fewer accidents and a safer home environment.
Foundation Waterproofing: Tackle the challenge of moisture head-on, safeguarding your property.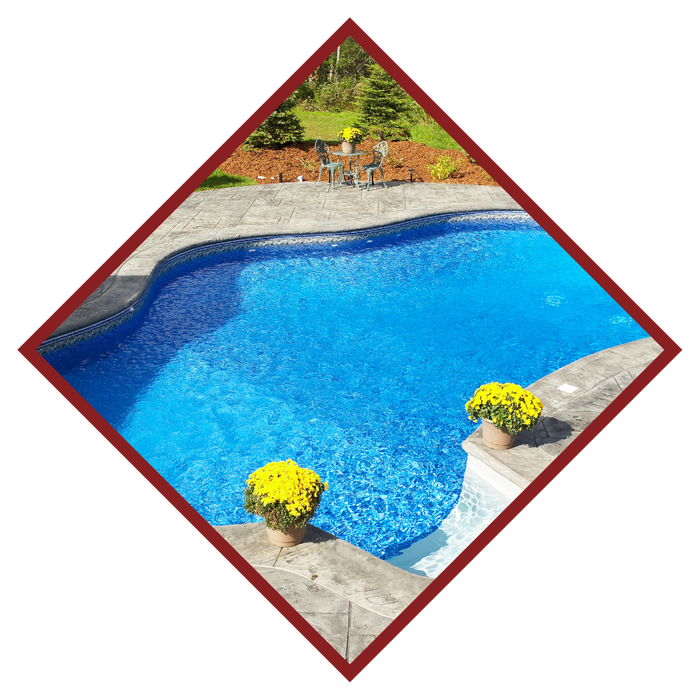 Mend and Beautify with Pool Deck Repairs
Pool parties shouldn't be marred by the sight of damaged decks. Our expertise ensures that your pool area isn't just fixed but is transformed, offering a combination of beauty and foundation waterproofing.
Get a Quote for Wood Plank Concrete Today
Manvel deserves only the finest, and that's precisely what we aim to deliver. From waterproof decking to exquisite concrete resurfacing, let Custom Concrete Coatings shape your vision. Reach out now, and let's solidify your dream together!