COMMERCIAL, RESIDENTIAL, AND INDUSTRIAL
The highest quality and affordable prices for decorative and protective coating systems in Texas.
Welcome To Custom Concrete Coatings
Custom Concrete Coatings helps you bring together a successful combination for your concrete flooring repair, decorative coating, and waterproofing product needs plus trained and efficient applicators. Built on the principles of integrity and hard work, we look forward to the opportunity of serving you.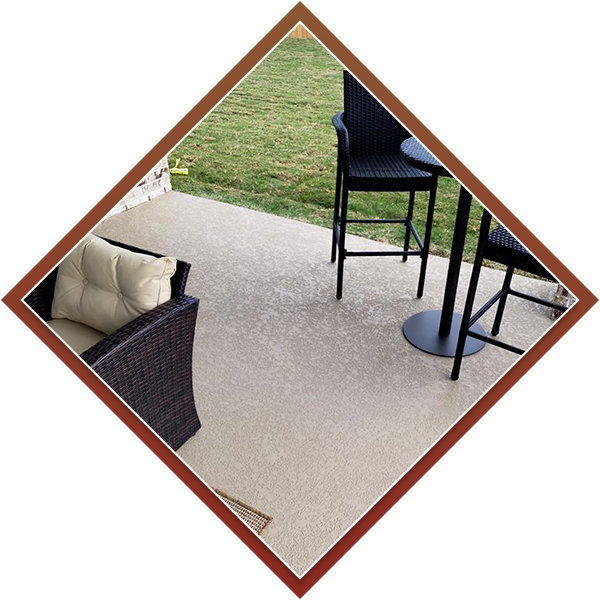 Residential services
With over 20 years combined experience in the concrete flooring business, the family at Custom Concrete Coatings works together as a team to bring our customers the best quality of work and customer service. Using the industry's most innovatively designed products, Custom Concrete Coatings has a proven track record of executing quality work, on time and within budget.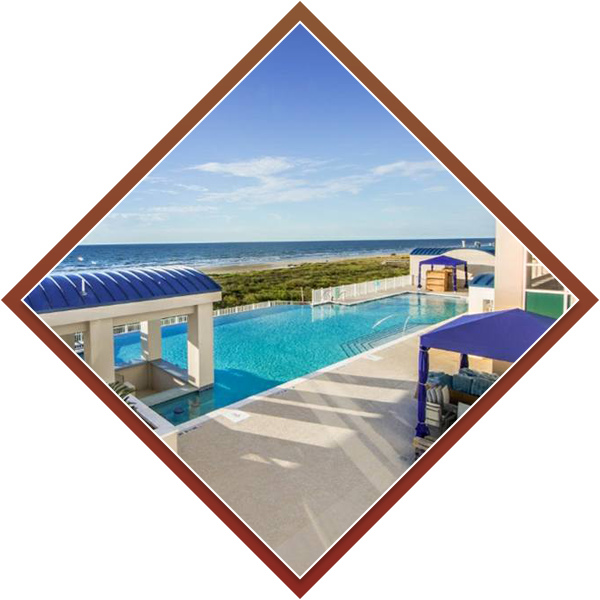 Commercial Services
Choosing a concrete company can be difficult. Every company ensures the best customer service, reliability, and workmanship. Using our combined years of experience and by using the highest quality concrete resurfacing products available, Custom Concrete Coatings has gained the trust of thousands of satisfied customers throughout the years. We specialize in providing commercial, industrial and residential concrete coatings and waterproofing with no job being too big or too small.
Get in Touch Today
Based in Houston, Texas, Custom Concrete Coatings is proud to serve customers near and far. We currently provide the following services throughout the greater Houston area and Texas Gulf Coast, as well as the surrounding markets of Austin, Texas; San Antonio, Texas; Dallas/Ft. Worth, Texas. If you have a project in need of our service, please contact us today.