One way to enhance the toughness and strength of your garage floor is to use epoxy flooring coating. It is made from resin and used in residential, commercial, and industrial concrete floor coatings for its exceptional mechanical properties and stability. In addition, the epoxy flooring system is heat resistant, making it perfect for your residential garage floors.
At Custom Concrete Coatings, we offer the best epoxy coatings, so contact us now and hire us as a subcontractor.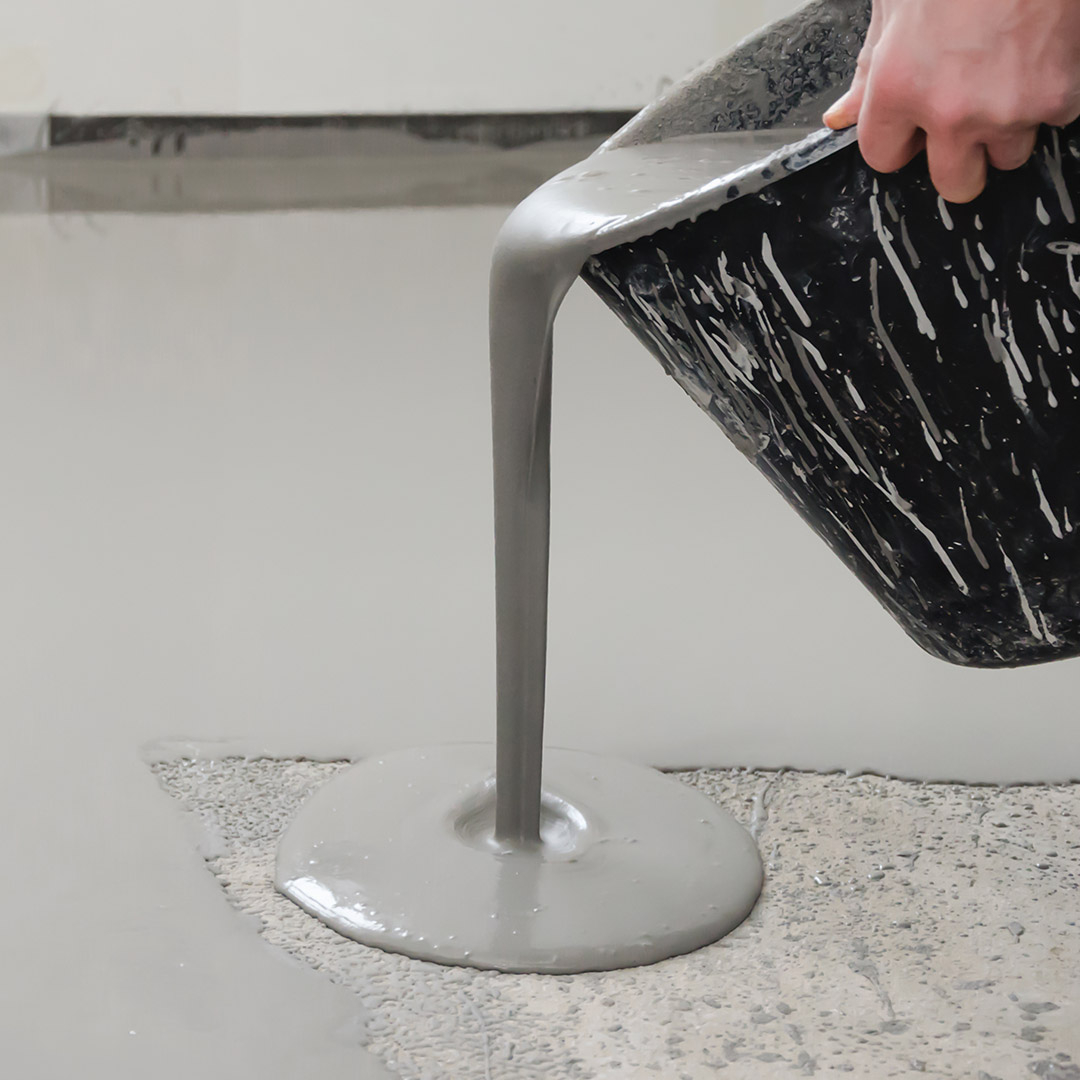 What is Epoxy Flooring?
A synthetic resin floor system, an epoxy flooring system is installed on top of concrete coating for decorating and protecting purposes. Epoxy flooring consists of multiple thermosetting resin layers that form a strong permanent bond when the layers are cured.
Epoxy coatings have become a popular choice for flooring systems in residential, commercial, and industrial places. Contact us now to install an epoxy coating on your floor!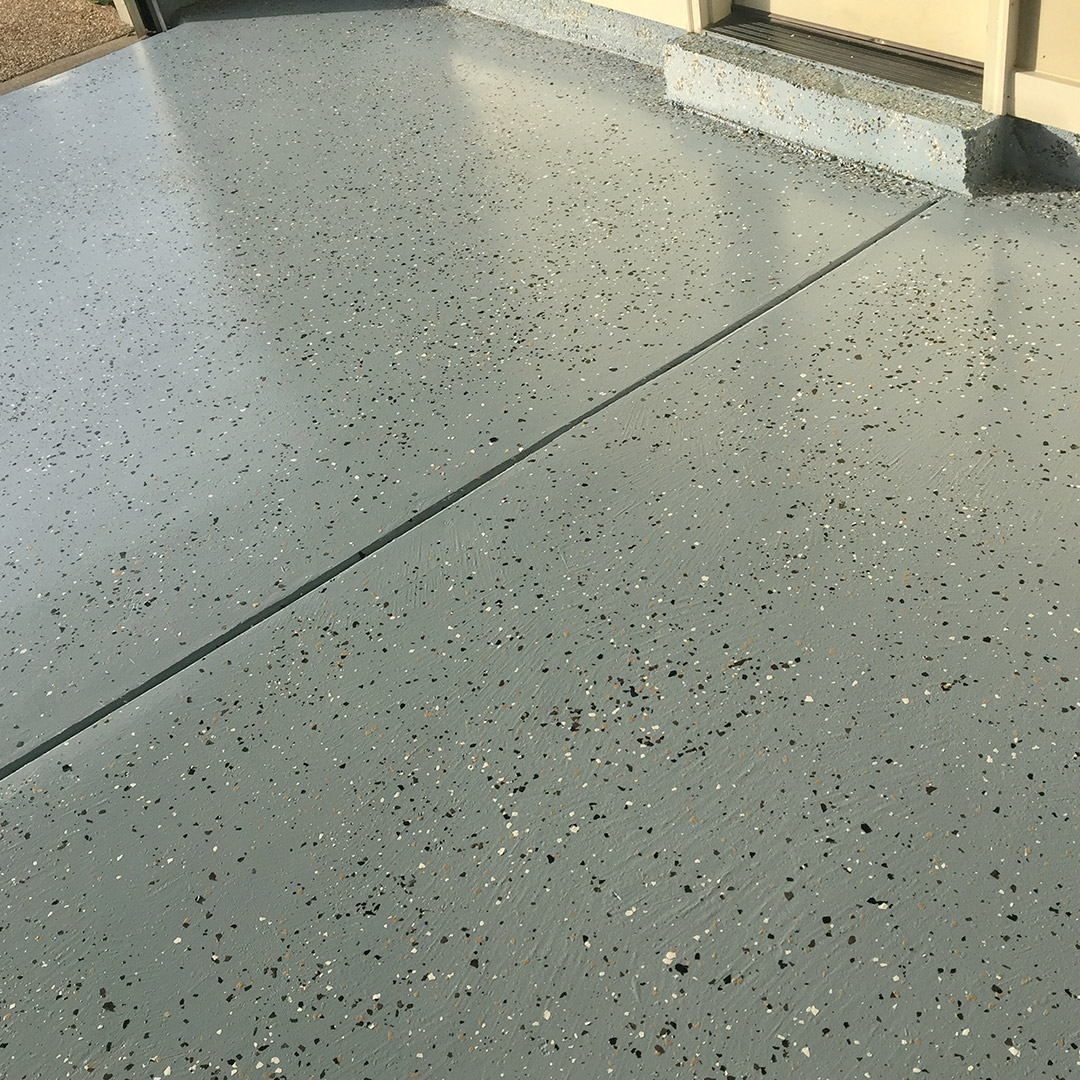 Benefits of Epoxy Flooring
If you decide to get an epoxy flooring coating installed, you will be met with many benefits. This flooring option is impeccable and water-repellent, so it is protected from different liquids, dust, dirt, and other chemicals.
Moreover, epoxy flooring coatings do not require a lot of maintenance. Simply a scrubber can clean it. There are different designs, colors, and gloss levels available to choose from according to your taste.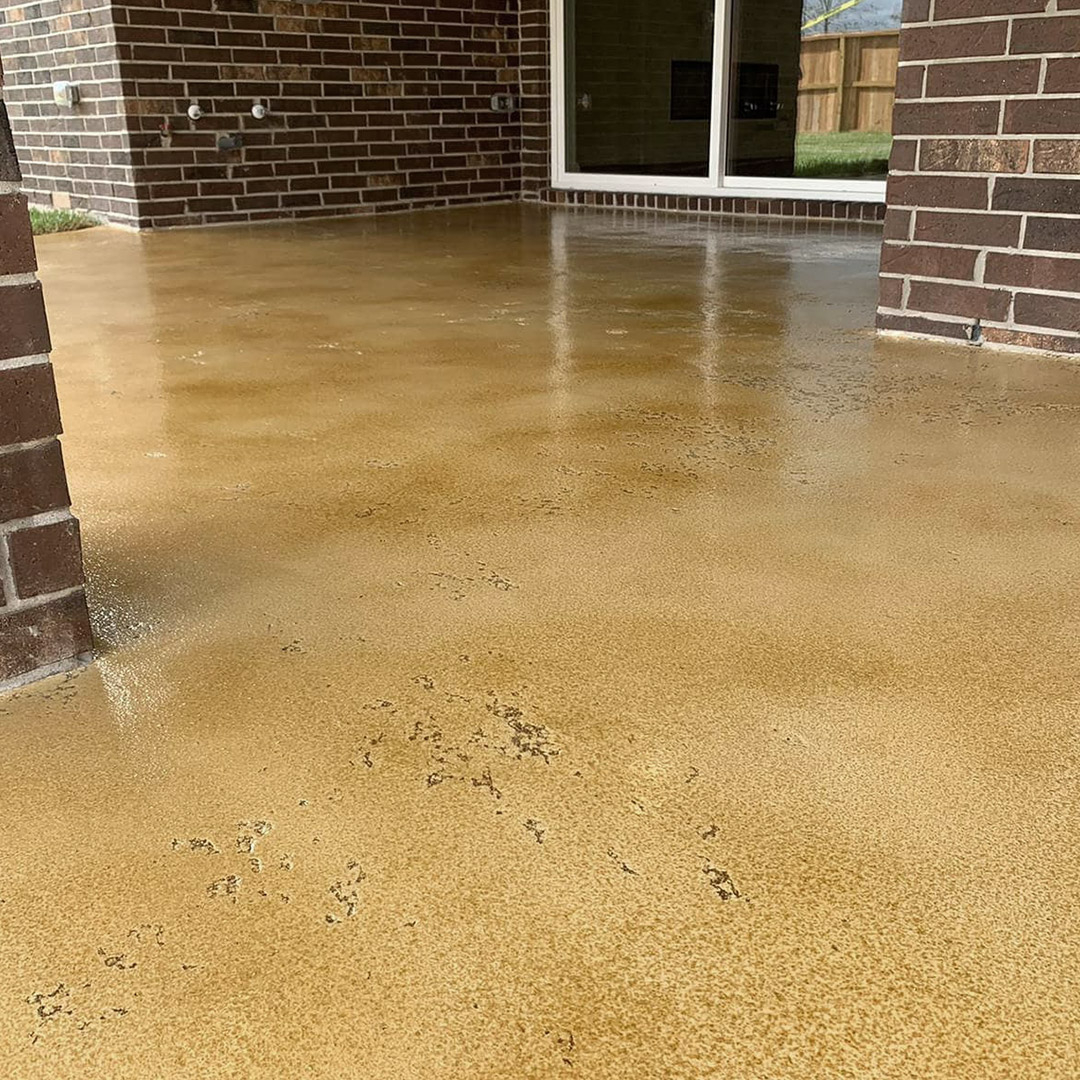 How Much Will It Cost?
The overall cost of epoxy coatings depends on the epoxy coating's size, texture, layout, and design. The best part is that once installed, the layer will not need maintenance often because of its excellent durability and longevity.
Contact Custom Concrete Coatings now for queries related to the costs and hiring process. You can also have a free estimate for the installation.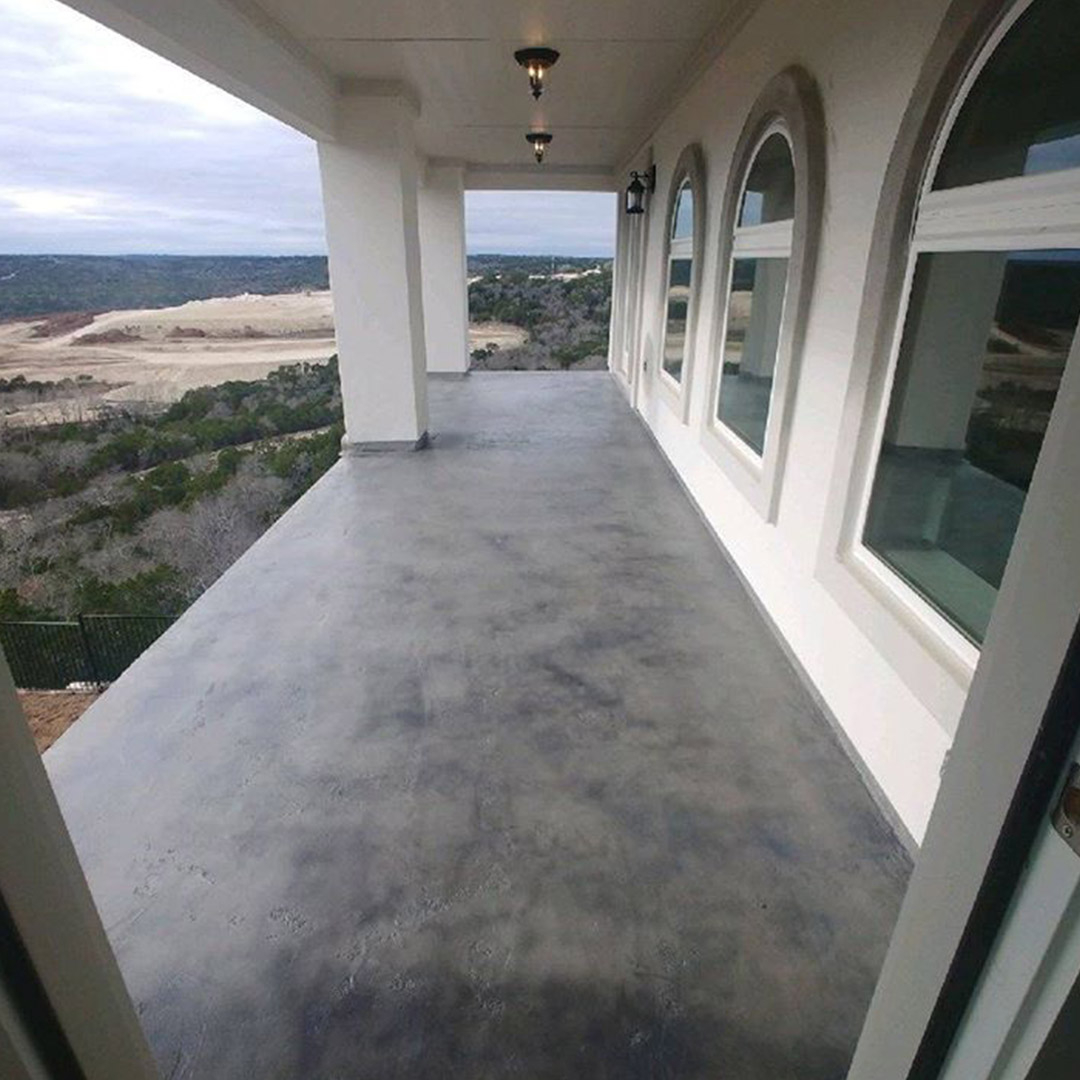 Why Should You Choose Custom Concrete Coatings?
What sets Custom Concrete Coatings apart from others are its offerings. When you visit the website, you can estimate epoxy floor coating, which will help the subcontractor work with your budget beforehand. Then comes one-on-one consultation with your project manager to help you choose the right epoxy coating system.
A plan is then developed and managed professionally. Your floor will have the epoxy floor coating installed correctly from a simple coating to a complex decorative design. At Custom Concrete Coatings, you can also have your concrete coatings repaired at any time.
Learn More About Us
If you're searching for a stamped concrete contractor, then Custom Concrete Coatings is the place for you. Contact us now for further information or queries!
Epoxy Color Examples
Here are some examples of different epoxy colors. We do have more colors available so reach out today to learn more about our selection!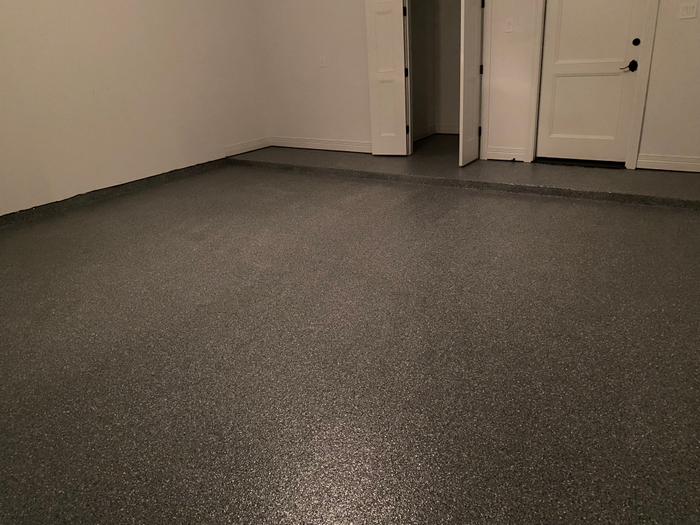 Basalt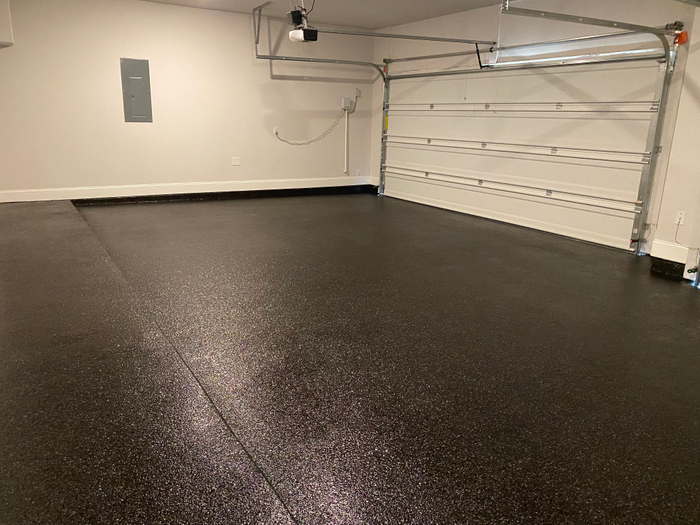 Carbon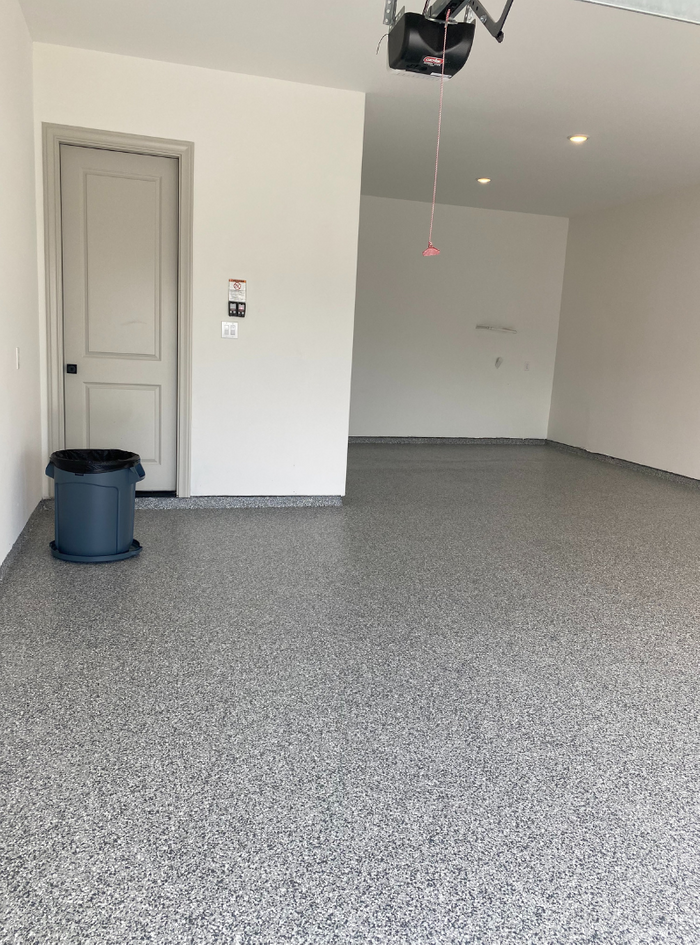 Coyote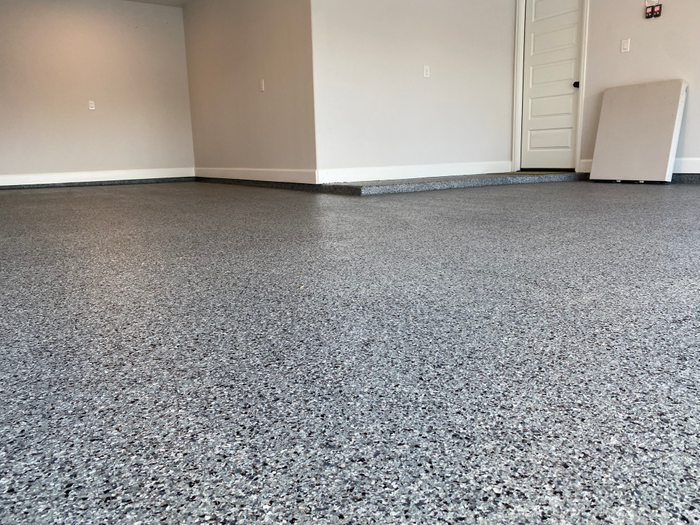 Nightfall