Custom Concrete Coating Company in Pearland, TX
At the heart of Pearland, Texas, Custom Concrete Coatings is more than just another name among concrete companies. We blend dedication, innovation, and decades of expertise to transform your concrete visions into realities. Dive deep into a world where your spaces reflect brilliance and durability. Ready for a transformative journey? Contact us for a quote, and let's get started!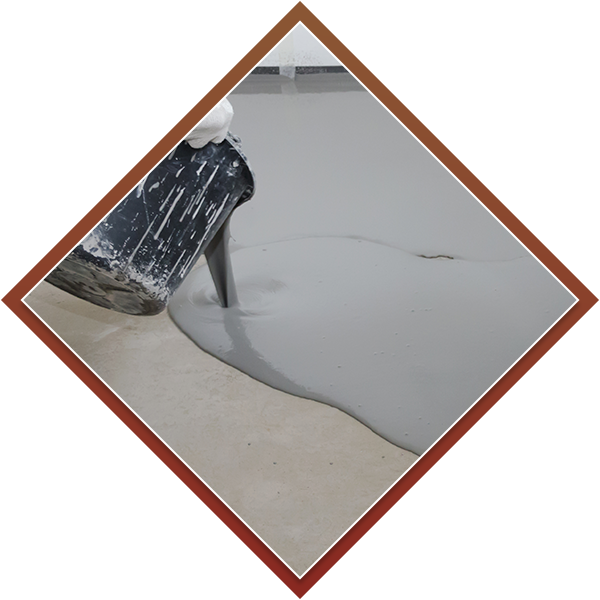 A Legacy Built on Trust
What sets us apart? With over two decades in the concrete business, our family-operated team has been dedicated to ensuring unparalleled quality. From the intricacies of concrete resurfacing to the transformative allure of epoxy floors, we've crafted legacies, one project at a time.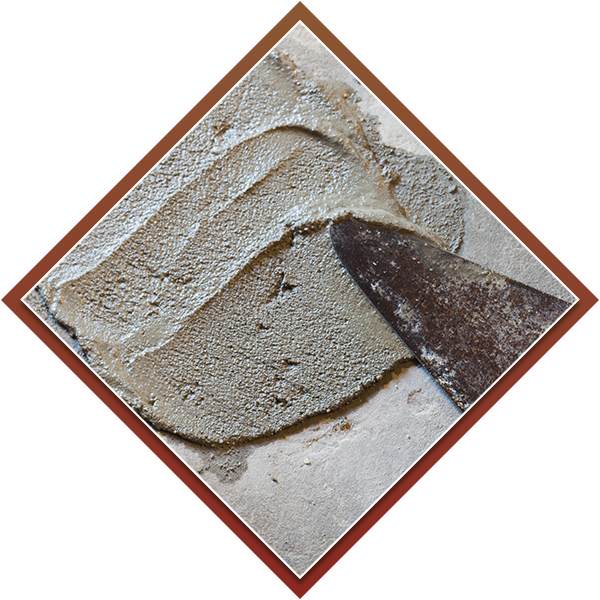 Residential Coatings: A Fusion of Beauty & Durability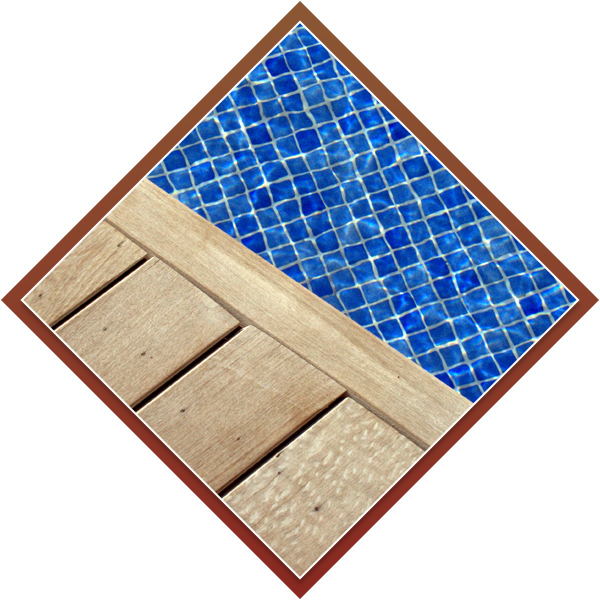 Beyond the Surface: Comprehensive Care
We understand the importance of comprehensive solutions. Our residential pool deck repair services ensure summer fun is never hindered. Dive into the world of our unique grind, stain, and seal flooring services, a testament to our commitment to going beyond just coatings. And with our foundation waterproofing solutions, we've got every nook and cranny covered.
The Custom Concrete Promise
Choosing us means more than just a service; it means embracing a commitment. The benefits of aligning with our expertise include top-notch customer service, innovative product usage, timely execution, and a proven track record that resonates with the joy of thousands of satisfied customers.
At Custom Concrete Coatings, we don't just provide top-notch concrete services; we forge partnerships. Dive into a world where waterproof decking and epoxy floor solutions meet innovation and dedication. Reach out today, and let's craft a future together — resilient, beautiful, and tailored just for you!