Custom Concrete Coating Company in Galveston, TX
Galveston, Texas homeowners are faced with a choice: either protect their outdoor spaces from the steady damage of the sun and any other substances that cause disintegration or replace them regularly. No doubt, it's a safer and more intelligent bet to invest in residential concrete coating. We manufacture this product and more — here's what Custom Concrete Coatings offers homeowners in Galveston.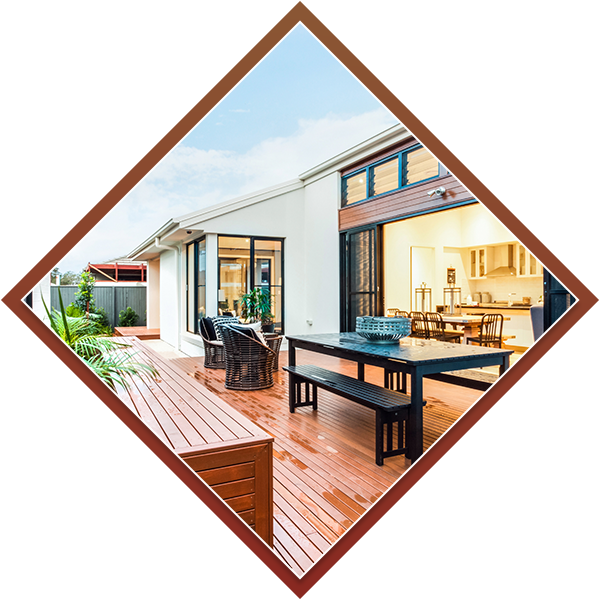 Services in Galveston
Among our most popular services in Galveston are waterproof deck coatings, pool deck repair, epoxy flooring systems, and grind, stain, and seal flooring. Galveston homeowners appreciate a waterproof deck coating because it keeps their outdoor space looking as good as new, all the while functioning the same as when it was first installed. Our pool deck repair is similarly popular because — naturally — a pool deck is exposed to plenty of moisture. Our coating solutions keep your outdoor spaces looking and performing like new. We supply a free estimate, a consultation, and a full plan to protect your outdoor deck.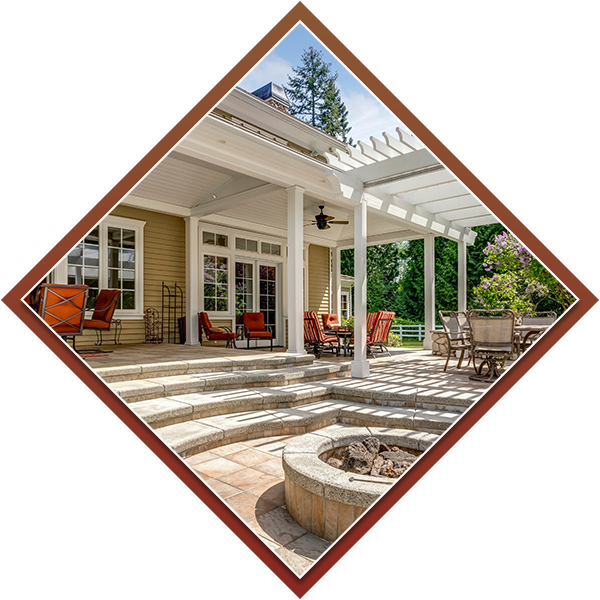 Galveston Heat
The weather in Galveston is temperamental. In the summer, it becomes very hot and this is not necessarily good for your outdoor decks. The advantages of concrete coating over wood when it comes to decks are so many that it's best to condense them into a few words: durability, longevity, and aesthetic appeal. Sun damage takes time but it happens — and it's part of why our waterproof deck coatings are so popular.
Give Us A Call
Whether you're building a new home in Galveston from scratch or you're renovating your existing property, Custom Concrete Coatings is here to help. We're experts in keeping your outdoor spaces looking and performing as good as new. Don't hesitate to give us a call — the line is open!