Custom Concrete Coating Company in Baytown, TX
In Baytown, Texas, the sun beats down and the rain showers prevail. Homeowners in Baytown love to use their outdoor spaces: however, if you take a look around your deck and start noticing signs of wear — like chipping, fading coloration, or even disintegrating corners — you may feel as though you've made a bad investment. You should know that this hypothetical situation is completely preventable. Let's see how Baytown homeowners can get the most out of their investment by protecting it.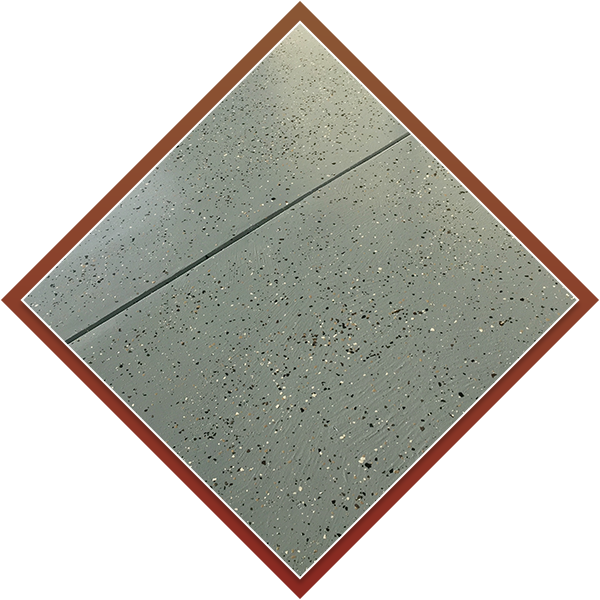 Decorative Concrete Coatings
Among our most popular services in Galveston are waterproof deck coatings, pool deck repair, epoxy flooring systems, and grind, stain, and seal flooring. Galveston homeowners appreciate a waterproof deck coating because it keeps their outdoor space looking as good as new, all the while functioning the same as when it was first installed. Our pool deck repair is similarly popular because — naturally — a pool deck is exposed to plenty of moisture. Our coating solutions keep your outdoor spaces looking and performing like new. We supply a free estimate, a consultation, and a full plan to protect your outdoor deck.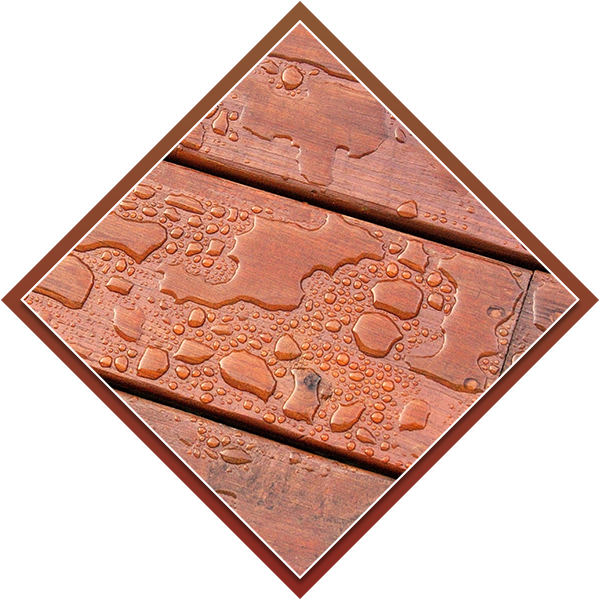 Baytown Weather
The sun beats down on Baytown! Aside from being exposed to the baking, bleaching heat of the sun, your outdoor spaces are also vulnerable to extreme weather conditions like heavy rain, wind, and hail. If you don't have a protective coating, you could risk decreasing the value of your space and be in for an expensive repair bill. You can prevent the problem by inquiring about our waterproof deck coatings, for example.
Our Process
The process is simple. If you want to increase the longevity of your Baytown home's outdoor patio or any other concrete-reinforcable space, the first step is to get in touch with Custom Concrete Coatings. From there, we can get you a quote and a consultation. Afterward, we'll develop a plan to protect your deck. Project management will be arranged and the installation will begin. We're prepared to tackle anything from purely cosmetic to wholly intricate projects — it's your call.