Custom Concrete Coating Company in Spring, TX
Residential and Commercial Services in Spring
We offer a comprehensive range of services for both residential and commercial customers. Our team is dedicated to providing superior customer service and quality concrete solutions. From waterproof deck coatings to epoxy flooring systems, decorative concrete coatings, and grind, stain, and seal flooring services, our team has you covered.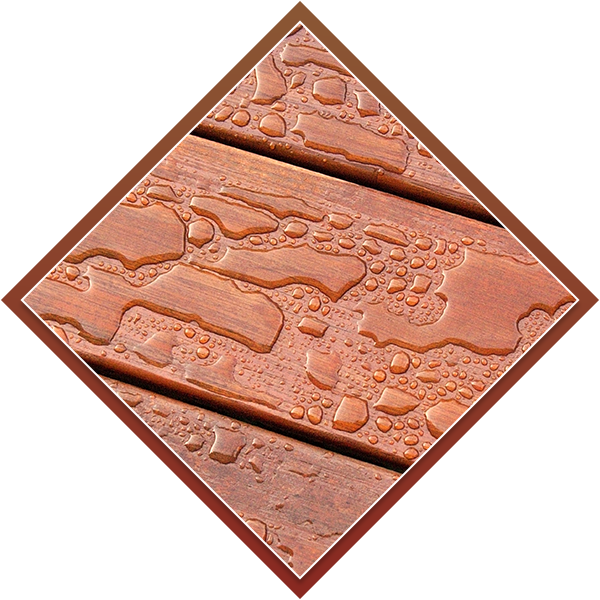 Waterproof Deck Coatings
Our waterproof deck coatings are perfect for protecting your deck from anything. Our protective and beautiful waterproof coating is available in a variety of finishes, textures, and patterns to ensure that our clients' needs are met. Our coatings help to safeguard your deck against regular wear and tear and ensure that it looks beautiful year-round.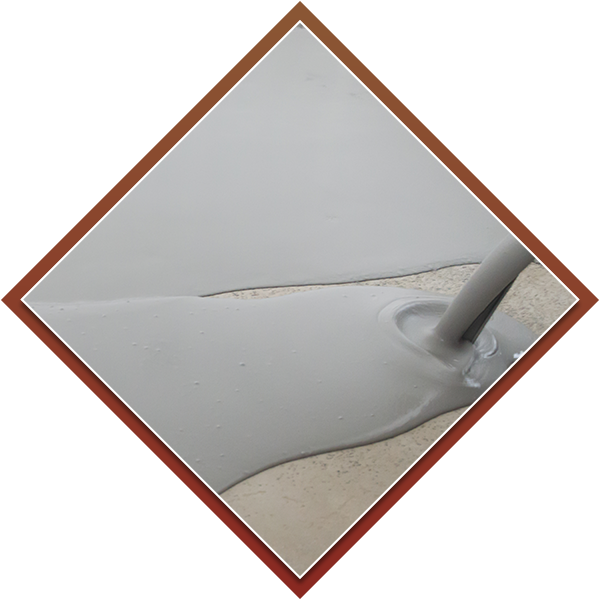 Epoxy Flooring Systems
Our epoxy flooring systems are super durable, easy to clean, and come in a variety of colors and paint chip options. Perfect for garages, commercial kitchens, and showrooms, this flooring solution is long-lasting and visually appealing. Contact us to learn more!
Decorative Concrete Coatings
Our team offers an extensive range of decorative concrete coatings for both residential and commercial properties. We work closely with our clients to ensure that our coatings match their existing decor and enhance the beauty of their property.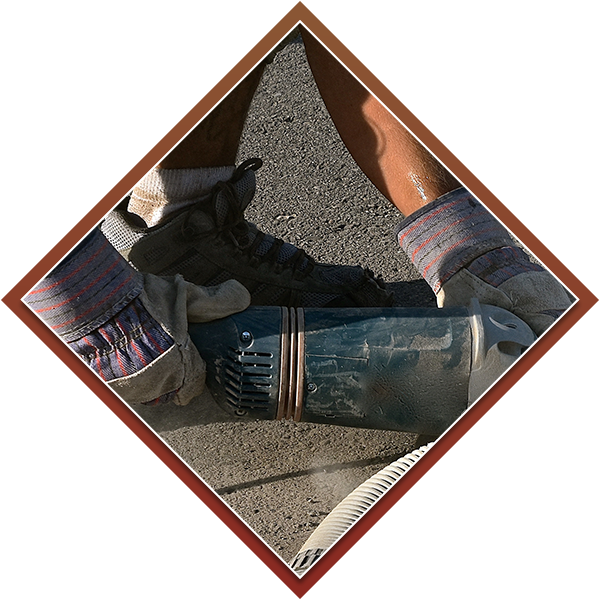 Grind, Stain, and Seal Flooring
Our grind, stain, and seal flooring is an excellent option for both commercial and residential properties, providing superior durability and a professionally polished look. If you are interested in our grind, stain, and seal flooring service in Spring, get in touch with us today.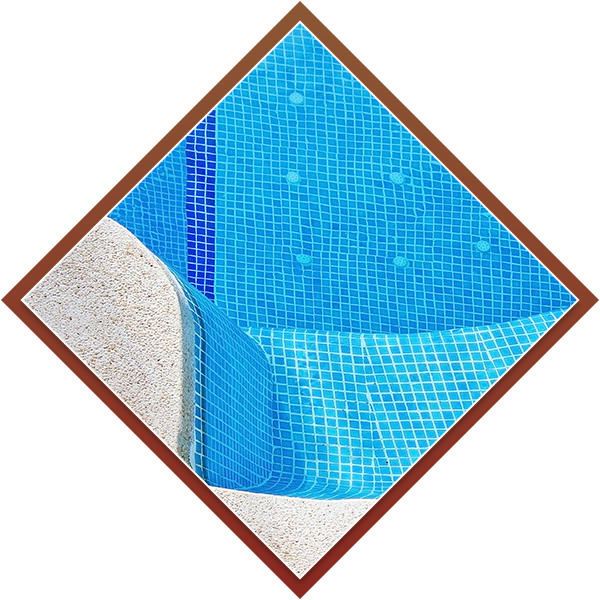 Pool Deck Repair
We are experienced in pool deck repair and maintenance services to ensure that your pool remains safe and visually appealing. Our team of experts will repair any damages quickly and efficiently, so you can enjoy your pool deck for years to come.
Why Woodlands Homeowners Trust Us
At Custom Concrete Coatings, we pride ourselves on providing our clients with the highest level of service and workmanship for our clients. Contact us today for a quote, and experience the best concrete coatings available in Spring, TX.