Custom Concrete Coatings Company In Richmond, TX
Welcome to the world of Custom Concrete Coatings, where we transform ordinary concrete surfaces into extraordinary masterpieces. Come explore the multitude of epoxy flooring services we offer for homeowners and business owners alike in the great city of Richmond, TX, and discover why we are the trusted name for concrete protection all over Texas. Ready to elevate your space? Reach out to us today for a free estimate, and let's get your floors looking great and protected from whatever you throw at them.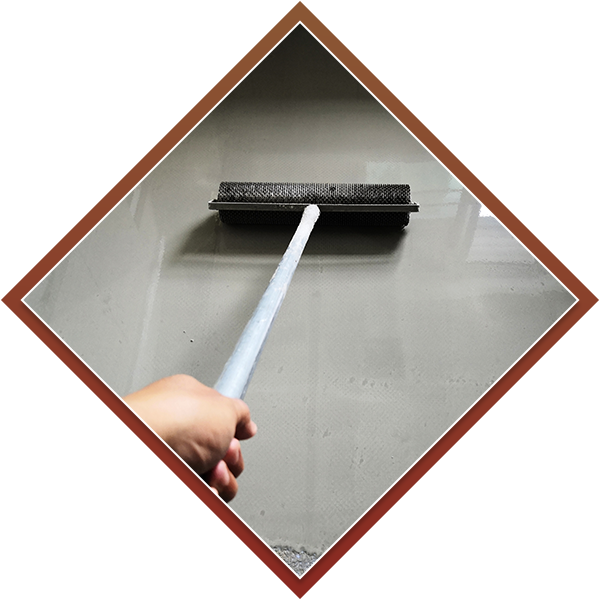 The Art of Transformation: Benefits of a Custom Concrete Coating
Concrete is more than just a surface; it's a canvas waiting to be adorned. With a custom concrete stain, you can achieve a unique, vibrant look that reflects your style. An epoxy floor not only adds a touch of elegance but also ensures durability. And with protective and decorative coatings, your floor becomes a blend of beauty and strength.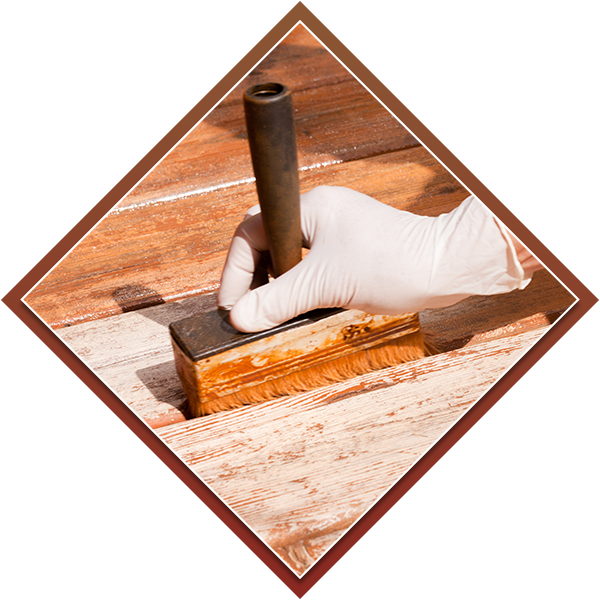 Your Flooring Dreams Realized
At Custom Concrete Coatings, we understand that every industry has its unique challenges and needs. That's why we've curated a range of services tailored to meet the diverse demands of our clientele. From commercial spaces to residential havens, our coatings are designed to offer both aesthetic appeal and robust protection. Dive into our comprehensive suite of offerings:
Waterproof Deck Coatings: Ensuring your decks remain resistant to the elements, come rain or shine.

Epoxy Flooring Systems: Delivering a blend of durability and sheen that stands the test of time.

Decorative Concrete Coatings: Transforming ordinary surfaces into captivating visual delights that can protect against almost anything.

Grind, Stain, and Seal Flooring: A three-step process that rejuvenates, colors, and protects your floors.

Pool Deck Repair: Revitalizing pool areas, ensuring safety, and enhancing aesthetics.
With our diverse range of services, we're committed to shielding every step you take.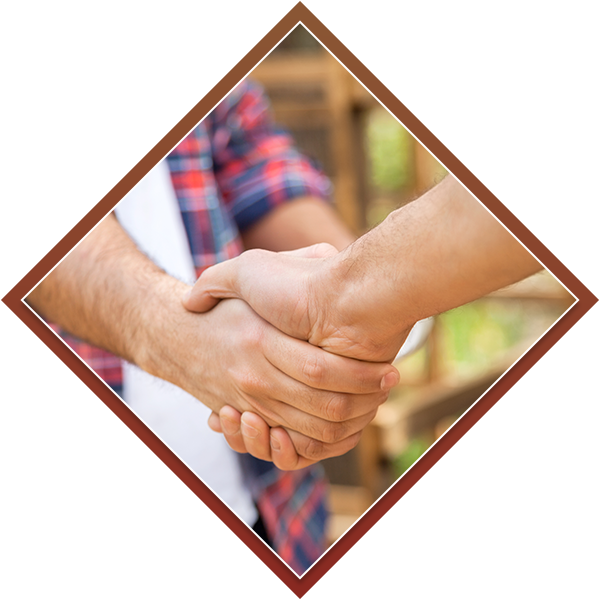 Crafted With Care: Why Choose Us?
At Custom Concrete Coatings, our foundation is built on core values that set us apart. We're not just in the business of epoxy coatings; we're in the business of trust, dedication, and unparalleled craftsmanship. When you choose us, you're choosing 20 years of unwavering integrity, passion, expertise, and care. Trust in our values to deliver excellence every time.
Richmond, TX, it's time to elevate your spaces with the magic touch of Custom Concrete Coatings. Whether it's a concrete stain, an epoxy floor, or a protective coating, we've got you covered. Ready to transform your space? Reach out to us today, and let's start pouring some magic on your floors!