COMMERCIAL WATERPROOF DECK COATINGS
High Quality & Affordable Waterproof Deck Coatings in Houston, Texas
INSIDE WATERPROOF DECKING SOLUTIONS FROM CUSTOM CONCRETE COATINGS
START PROTECTING AND WATERPROOFING YOUR COMMERCIAL DECK
Protect and beautify your plywood and concrete balcony decks with waterproof decking solutions installed by Custom Concrete Coatings. Designed by some of the most experienced technicians in the industry, our commercial waterproof deck coatings provide reliable moisture barriers that are available in a multitude of textures, finishes, and patterns. Perfect for commercial balconies and roof decks, waterproof decking coatings are a necessity when it comes to protecting your decks from the elements.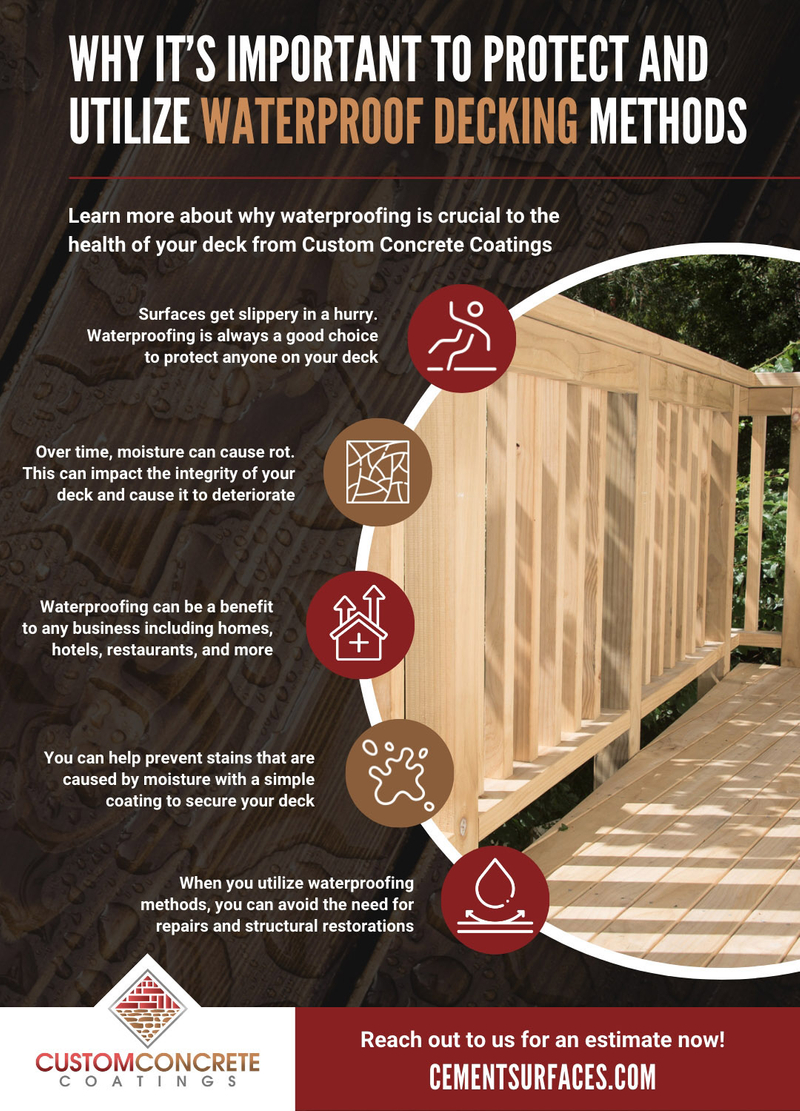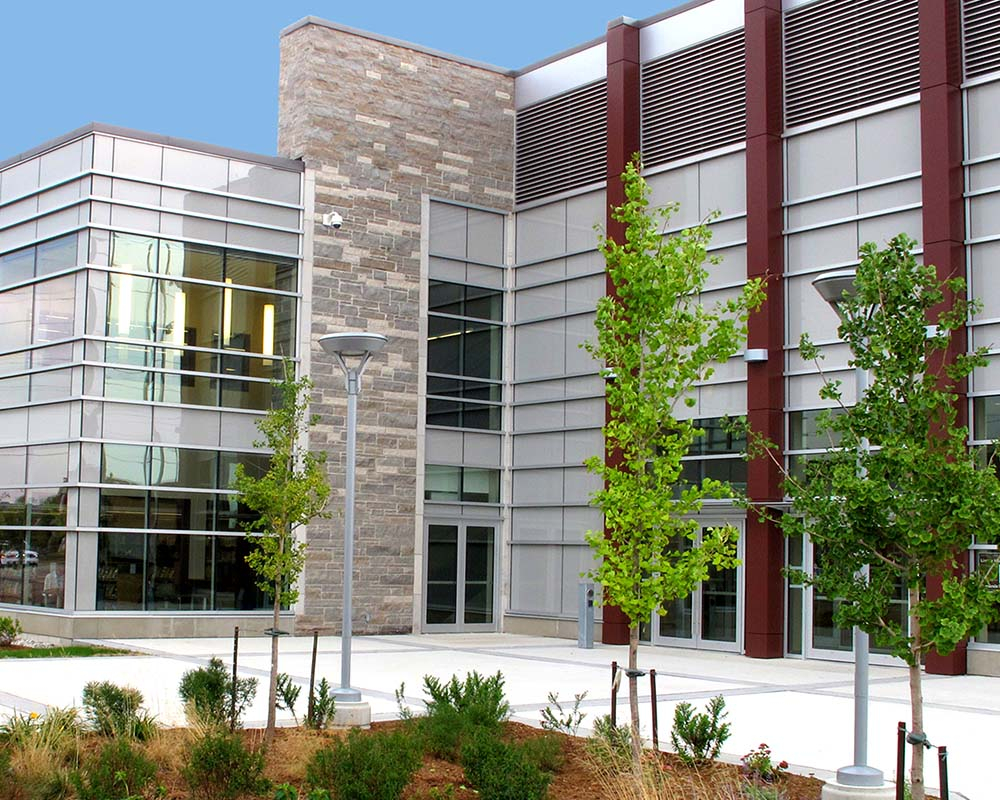 BUSINESSES WHO CAN BENEFIT FROM WATERPROOF DECKING SOLUTIONS
Custom Concrete Coatings utilizes the best possible waterproof deck coatings in order to make sure the floors of our commercial clients' decks shine for years to come. It's our mission to ensure you receive as much use as possible out of your outdoor deck or balcony; we understand just how critical this is to the revenue and overall success of your business. Several different industries and business types can benefit from our waterproof decking, including:
Restaurants

Hotels & resorts

Apartment complexes

Condos

Lofts

Townhomes

Dorms

Schools & universities

Offices

And More!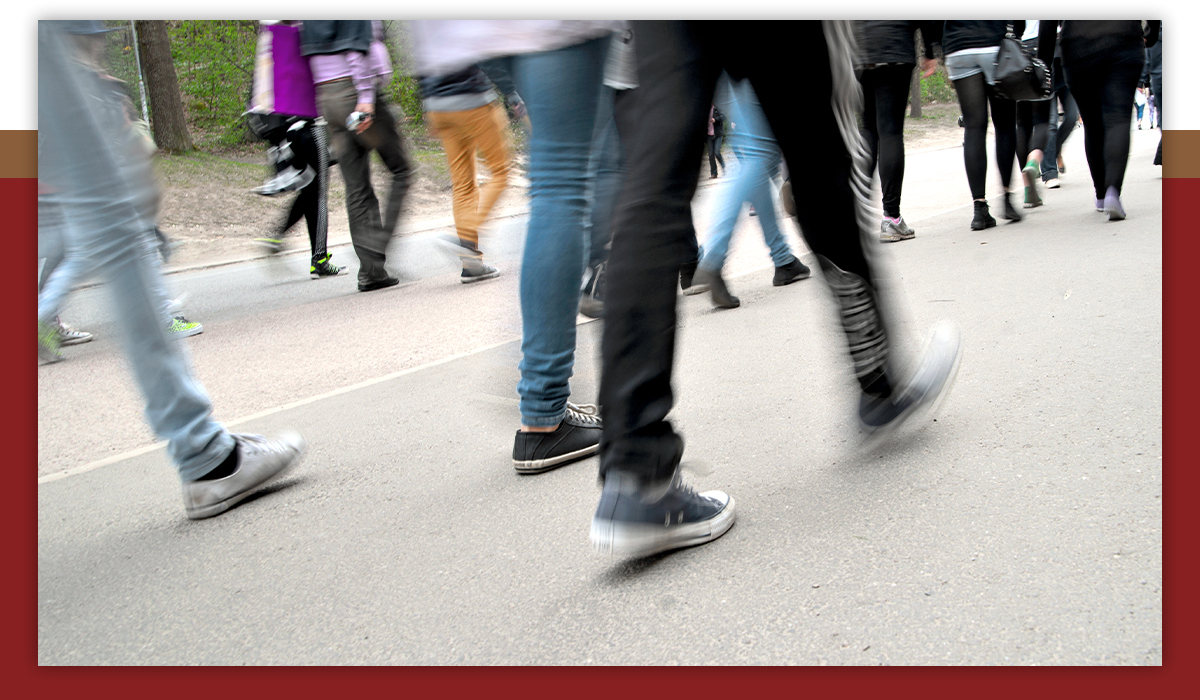 WHY IT'S IMPORTANT TO PROTECT TO UTILIZE WATERPROOF DECKING METHODS
No matter what type of business you run in the Greater Houston, Texas area, investing in commercial waterproof deck coatings is guaranteed to bring you long-term rewards. Depending on what type of material your outdoor deck or balcony is made out of, turning it into a waterproof deck or balcony can prolong the material's life. Our Custom Concrete Coatings can make your entire structure more breathable, which essentially means any moisture that comes into contact with your outdoor deck will not be "trapped" and cause damage in the long-term. This makes your balcony or deck waterproof should your business experience heavy rain or other heavy form of moisture. Our methods are also excellent for making your outdoor living space of any kind UV ray resistant, which can slowly over time weaken the integrity of your structure and cost you even more money down the road! Aside from these benefits, commercial waterproof deck coatings are also:
Slip-Resistant. If the surface of your outdoor deck or balcony does not have a coating designed to make it waterproof, then it can be slippery for clients and employees if water is present. Custom Concrete Coatings can help make your property slip-resistant with our waterproof decking services, which in turn makes the environment safe for both visitors and employees. This can come in handy especially if your outdoor area comes into contact with rain, snow, hail, sleet, or spilled water.
Protection Against Rotting. If your business' outdoor area is made of wood and does not have a properly proactive coating, you could be sitting ona ticking time bomb of rot. Slowly over time — especially if your area comes in contact with water regularly — these areas can deteriorate. However, a commercial waterproof deck coating can help prevent this issue from becoming a costly problem.
WHAT TO EXPECT FROM YOUR WATERPROOF DECK COATING PROJECT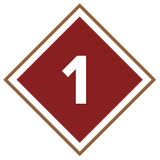 Free Estimates/Job Walk for Waterproof Decking
Custom Concrete Coatings offers free estimates to all of our customers. Our personalized estimates allow us to work within your budget and offer fixed bids so you know what your commercial waterproof deck coating project will cost upfront.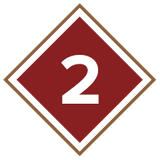 Waterproof Deck Consultation
After you receive your initial estimate, your personal project manager will meet with you one-on-one to help select the right waterproof deck coating system for your project. At this point, you can expect to receive suggestions on decorative colors, textures, and patterns along with how to get the functionality you need. Be open with your personal project manager about what type of functionality you're looking for that fits in with your unique industry.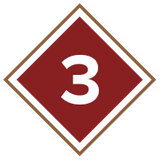 Develop a Plan
Your waterproof decking project manager will take all the knowledge and details you give them and develop a comprehensive plan to suit your needs. Referenced throughout the execution of your waterproof deck installation, this plan will take into account design and space requirements, timing, and coordination with other craftsmen whenever necessary. A maintenance program may also be included in your plan depending on the type of commercial waterproof deck coating job you need.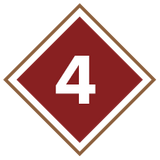 Project Management
From preliminary assessments and coordinating crews to work with other tradesmen, to the fine details of design and color, our waterproof decking project managers are there with you throughout the process. Consultation to completion, Custom Concrete Coatings ensures a successful and trouble-free installation.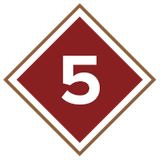 Waterproof Deck Installation
From highly decorative designs to more technical waterproofing jobs, our waterproof deck installers are prepared to tackle any coating project you need completed. Using a variety of concrete preparation equipment that can chip, grind, abrade, smooth, and level existing concrete, a successful and long-lasting commercial waterproof deck coating is assured. The Custom Concrete Coatings of installers boasts years of experience and the skills to accomplish the most demanding in decorative and durable coatings.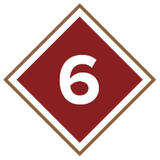 Repair and Maintenance
Our installers can repair and maintain most concrete coatings. You name it, simple concrete patching or sloping, re-sealing, and general maintenance of your decorative coating for maximum durability and aesthetics, Custom Concrete Coatings is with you whenever needed!
WHY CHOOSE Custom Concrete Coatings FOR WATERPROOF DECKING
Aside from the multiple advantages to investing in a commercial waterproof deck coating for your business, Custom Concrete Coatings , Texas' go-to partner for these types of projects. Our family-oriented company prioritizes the use of high-quality materials with every single commercial client; this is because we take a great amount of pride in our work and in our ability to help local businesses grow. Our craftsmanship and reliability is unmatched when it comes to planning out and executing waterproof decking projects. If you're looking to get some more information about commercial waterproof deck coatings, reach out to us today for a free quote or for specialized information for your unique project type!