Custom Concrete Coating Company in Cypress, TX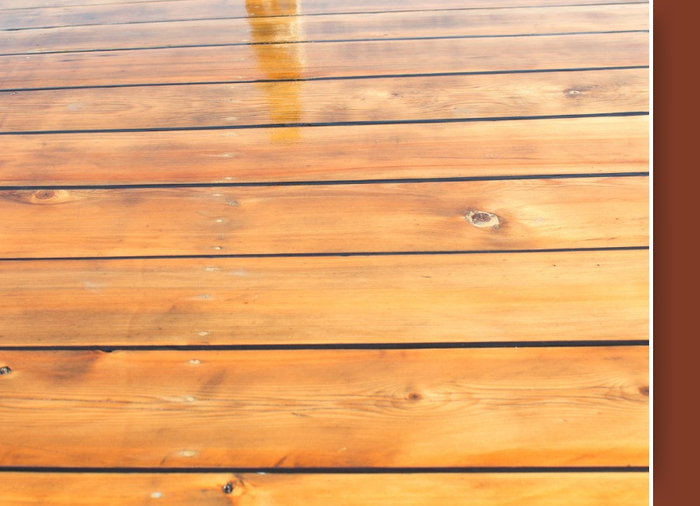 Deck Coatings
In Cypress, where the climate can be challenging, it's important to protect your outdoor surfaces from the elements. That's why we offer top-quality waterproof deck coatings that provide a durable and long-lasting solution for your decks. Our deck coatings are designed to withstand humidity and weather changes, keeping your outdoor spaces beautiful and protected all year round.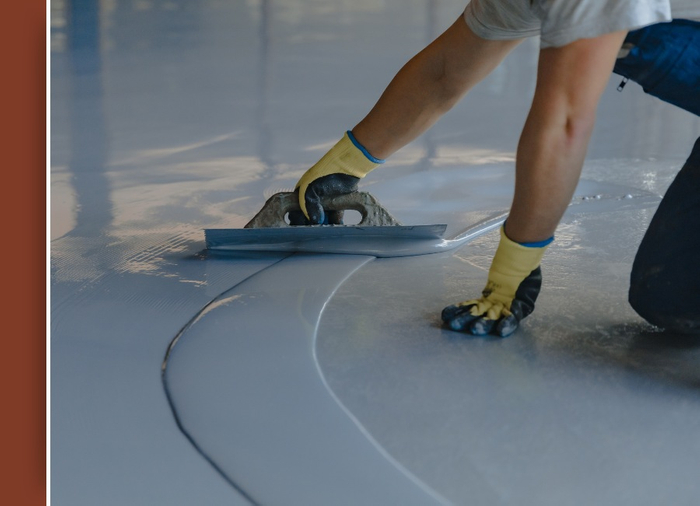 Flooring
If you're looking to upgrade your indoor flooring, our epoxy flooring systems are a fantastic choice. With a wide range of colors and patterns to choose from, we can create a custom epoxy floor that matches your style and preferences.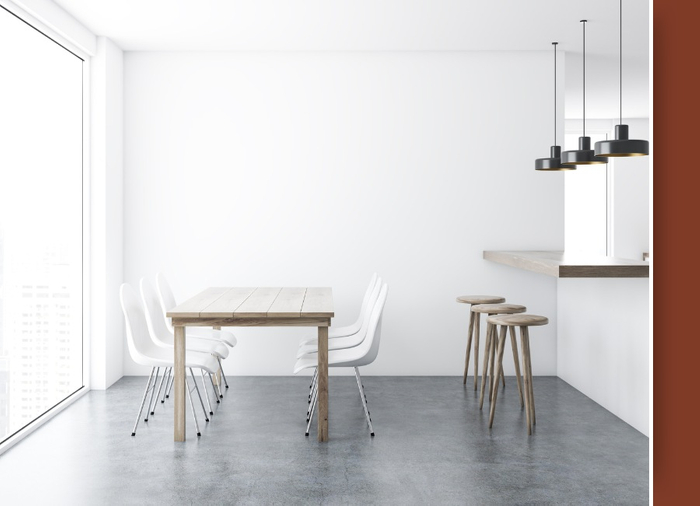 Decorate Concrete Coatings
Custom Concrete Coatings is the go-to destination for residential decorative concrete coatings in Cypress. Our skilled team of professionals can take your ordinary concrete surfaces and turn them into stunning works of art.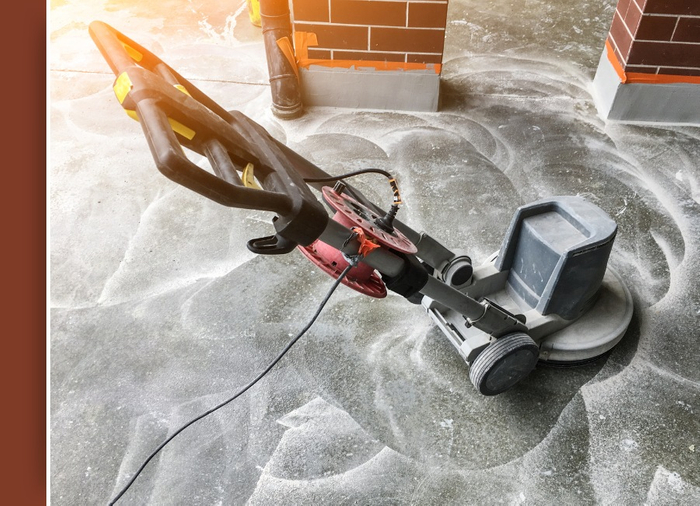 Grind, Stain, and Seal
If you have worn-out, stained, or damaged concrete floors, our residential grind, stain and seal flooring service can breathe new life into them. By grinding away the top layer of concrete, staining it with a color of your choice, and sealing it for protection, we can transform your floors!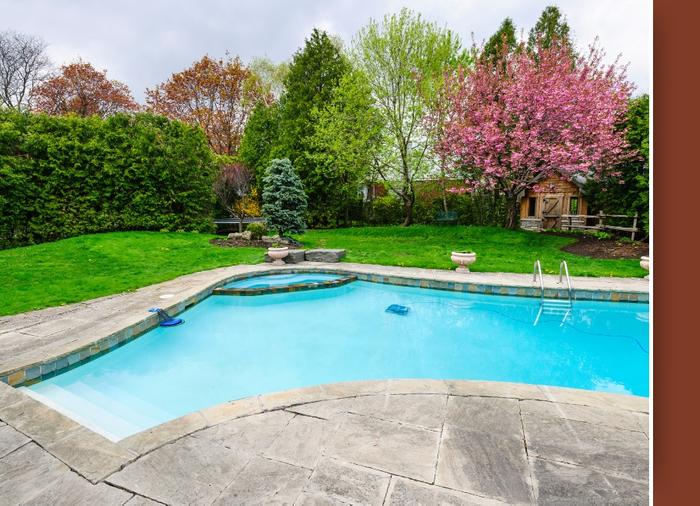 Pools
At Custom Concrete Coatings, we also specialize in residential pool deck repair. We understand that pool decks in Cypress are subjected to both intense use and varying weather conditions, and we'll ensure that your pool deck is safe, slip-resistant, and visually appealing.
We are dedicated to delivering exceptional results and exceeding our customers' expectations. Contact Custom Concrete Coatings today to schedule a consultation and let us help you with all your concrete coating needs in Cypress, Texas.