Custom Concrete Coating Company in Houston, TX
Houston, Texas is known for its scorching heat and unpredictable weather conditions, which can take a toll on the exterior of your home. At Custom Concrete Coatings, we provide a wide range of residential services — creating high-quality waterproof deck coatings, epoxy flooring systems, residential decorative concrete coatings, and more.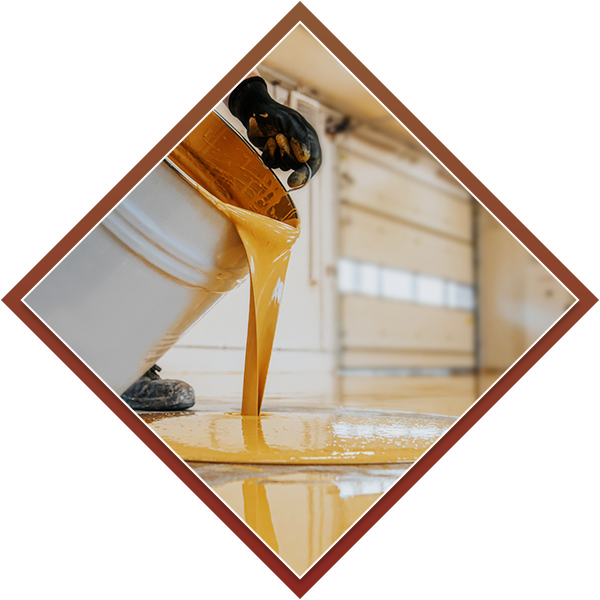 Services We Offer in Houston
We specialize in custom concrete coating. Custom concrete coating is the process of adding a durable, high-performance coating to your concrete surfaces to protect them from the elements. In Houston, this is an especially important component of a long-lasting outdoor space due to the weather patterns that our city is subjected to.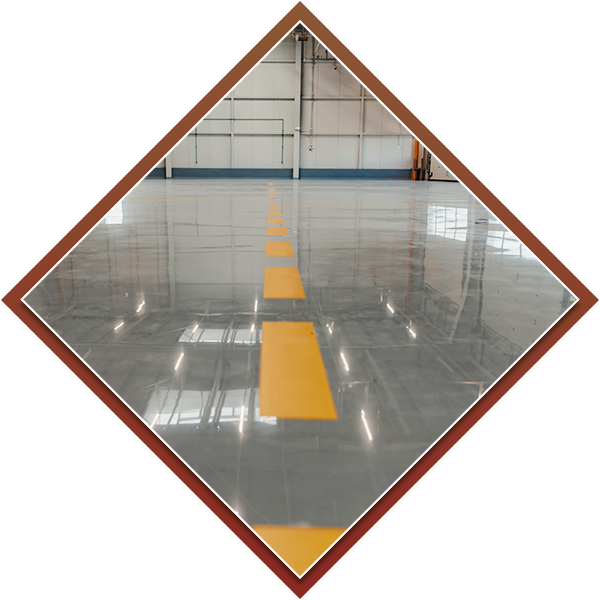 The Benefits of Custom Concrete Coating and Our Other Services
Concrete coating is resilient. It withstands Houston's harsh weather conditions and protects against abrasions, chemical spills, and other threats to your surfaces.

Decorative concrete coating comes in a wide range of colors and designs.

Our epoxy flooring systems are easy to clean and don't require frequent repairs or replacements.

Custom concrete offers slip-resistant features that make it ideal for pool decks, patios, and other areas exposed to water or high traffic.

Our Houston pool deck repair service is just what you need before the start of the season. We make improvements to the safety and durability of your pool deck, so you can have peace of mind as you enjoy your outdoor space.
Get a Quote for Custom Concrete Coating in Houston
You'll want to have your outdoor recreational areas in good shape for when foot traffic increases — additionally, the sun's heat along with the water and materials you may spill on your outdoor surfaces can end up taking a toll, unless you make the choice to protect them. At Custom Concrete Coatings, we offer a wide variety of services to homeowners in Houston, Texas. Aside from concrete coatings, we can help you with residential grind, stain and seal flooring, and residential pool deck repair. Learn more about our residential services today!