Custom Tile Pattern Concrete in Houston, Texas
The highest quality and affordable prices for custom concrete and coatings in Houston Texas
Tile pattern concrete is a unique type of concrete that combines the durable and lasting qualities of regular concrete with the creative and aesthetic appeal of tile. This type of concrete is created through the use of a custom-made stencil that is used to create the desired pattern on the concrete surface. Custom Concrete Coatings in Houston offers a wide variety of tile pattern concrete designs that can be used to create beautiful, long-lasting outdoor spaces.
To learn more about custom tile pattern concrete and to request a quote, reach out to Custom Concrete Coatings in Houston today.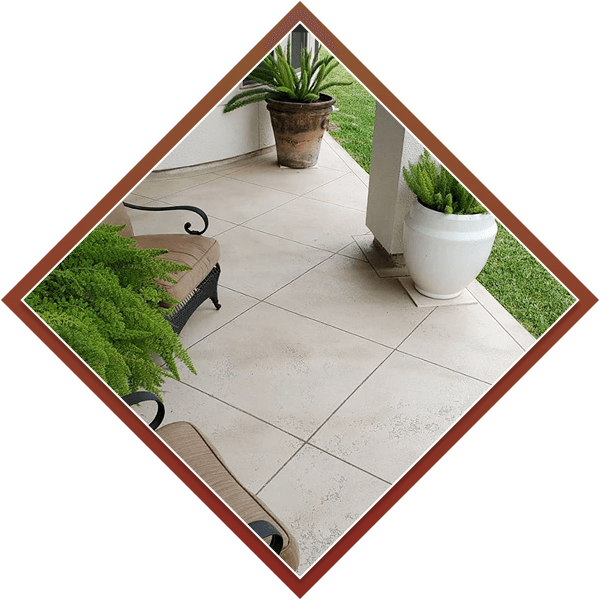 What Is Tile Pattern Concrete?
Tile pattern concrete is a type of decorative concrete that is created by stamping a pattern into the concrete surface. The pattern is created by using a special stamping tool that is pressed into the wet concrete to create a textured, tile-like look. This type of decorative concrete is available in a variety of colors, patterns, and textures.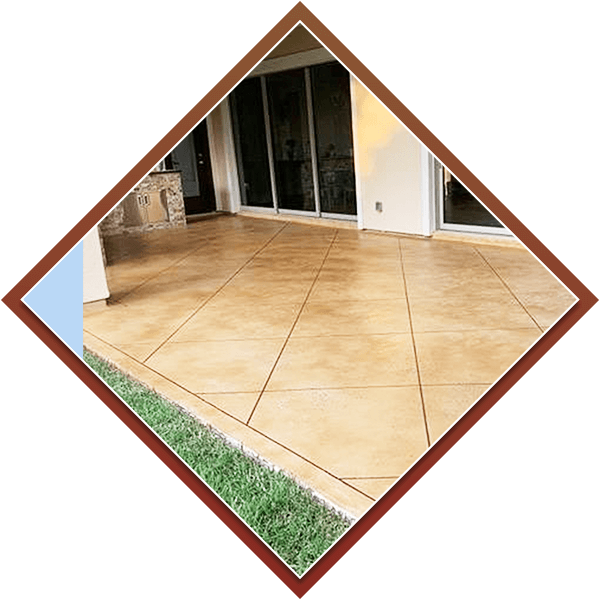 The Benefits of Tile Pattern Concrete
When you choose tile pattern concrete from Custom Concrete Coatings in Houston, you can expect:
Durable and long-lasting surfaces

Eye-catching designs made to mimic the look of tile

Can be customized, with many colors and patterns available

An ideal choice for outdoor spaces such as patios, walkways, and pool decks

Low-maintenance and easy to clean
Get a Quote on Tile Pattern Concrete in Houston
For homeowners looking to upgrade their outdoor spaces with tile pattern concrete, Custom Concrete Coatings in Houston has the solution. Our team of professionals can create a custom design to match your individual needs and provide a durable and lasting solution that will look amazing for years to come. Contact us today to learn more about our tile pattern concrete services and to get started on transforming your outdoor space.