Custom Natural Stone Concrete in Houston, Texas
The highest quality and affordable prices for custom concrete and coatings in Houston Texas
Natural stone concrete from Custom Concrete Coatings in Houston is a perfect choice for any outdoor area that requires a durable and stylish flooring solution. With its unique texture and slip-resistant surface, natural stone concrete is sure to enhance any space.
Learn more about natural stone concrete from the team at Custom Concrete Coatings by reaching out today.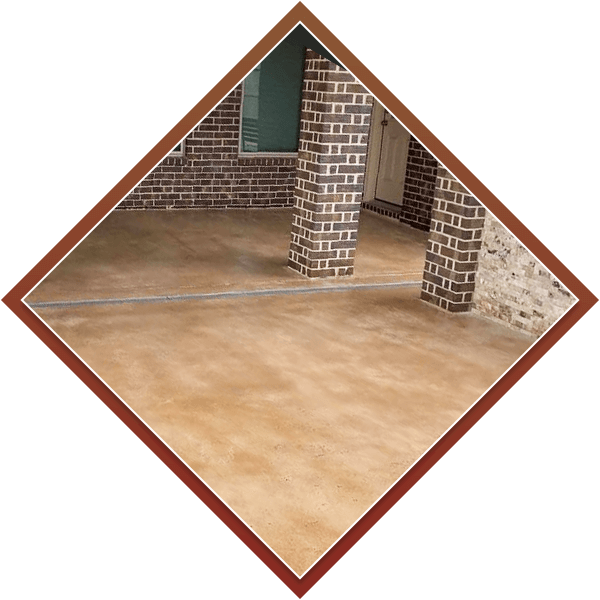 What Is Natural Stone Concrete?
Natural stone concrete is also sometimes called skip trowel texture. It is created by applying a thin layer of concrete over a prepared surface. The surface is then troweled while still wet. This creates a unique and visually appealing texture that is both modern and timeless. The texture is created by dragging the trowel over the surface in a circular pattern. This method of application creates a random, organic pattern that can be used to create a variety of looks.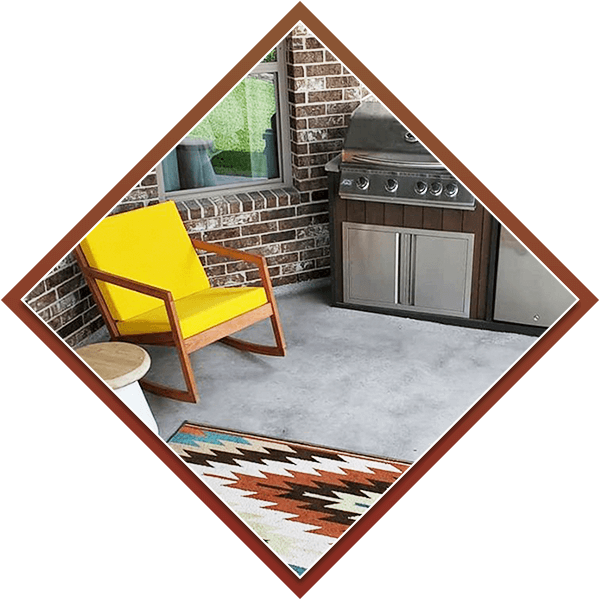 The Benefits of Natural Stone Concrete
When you choose natural stone concrete from Custom Concrete Coatings in Houston, you can expect:
Perfect for a range of applications, including pool decks, patios, driveways, sidewalks, and other outdoor areas

Extremely durable and resistant to cracking, fading, and wear

Highly resistant to staining, making it ideal for areas where spills may occur

Easy to maintain, requiring only occasional cleaning

Can be sealed for added protection
Learn More About Natural Stone Concrete
At Custom Concrete Coatings in Houston, we understand the importance of quality and value. We strive to provide our customers with the best possible solutions for their custom concrete needs. Our goal is to ensure that every customer is completely satisfied with the results of their project. We are committed to providing our customers with the highest quality of craftsmanship and customer service. To learn more about our custom concrete services, including our natural stone concrete, reach out to our team today.