Custom Classic Texture Concrete in Houston, Texas
The highest quality and affordable prices for custom concrete and coatings in Houston Texas
Classic texture concrete from Custom Concrete Coatings in Houston is a great way to add a unique look to your outdoor space. This type of concrete coating is perfect for everything from patios and sidewalks to pool decks, balconies, and more. It's a cost-effective way to bring a unique textured look that can be used to create a classic feel to your outdoor area.
To learn more about our classic texture concrete options, reach out to Custom Concrete Coatings today.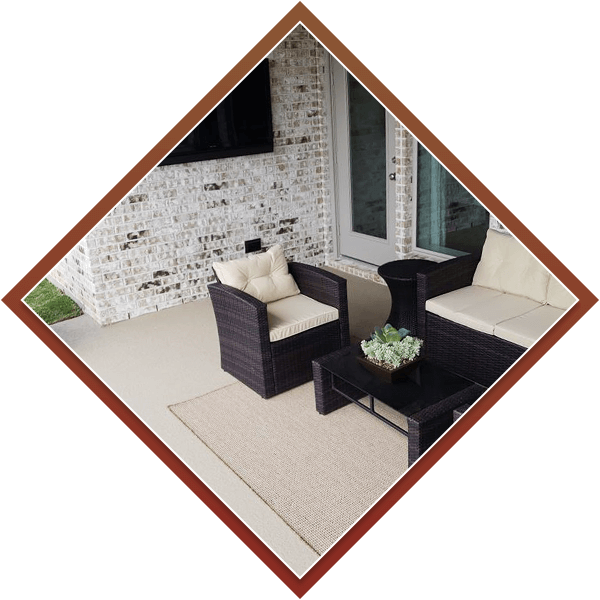 The Benefits of Classic Texture Concrete
When you choose the classic texture concrete from Custom Concrete Coatings in Houston, you can expect:
The most cost-effective custom concrete option

Easy to maintain

Slip-resistant by nature

Simple to clean with soap and water

Easy and cost-effective to reapply stain when needed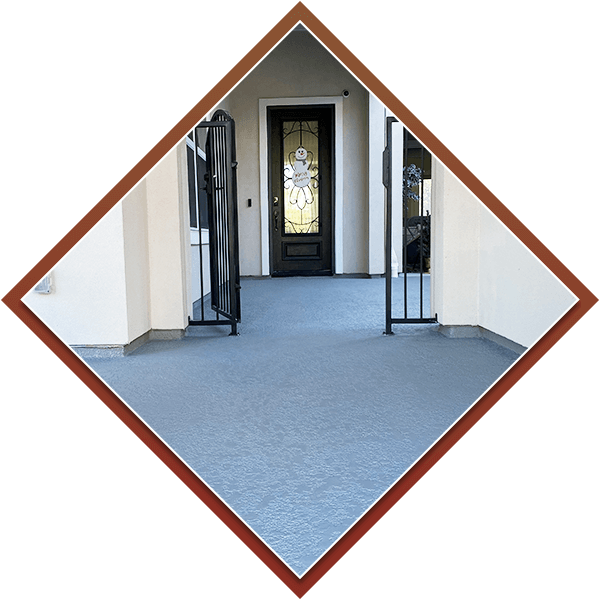 Why Choose Classic Texture Concrete?
Our classic texture concrete is incredibly durable and will withstand the test of time. It is designed to resist cracking, fading, and staining in extreme weather conditions, making it an ideal choice for outdoor spaces. It also provides superior traction and is slip-resistant, making it a safe and attractive feature for your property.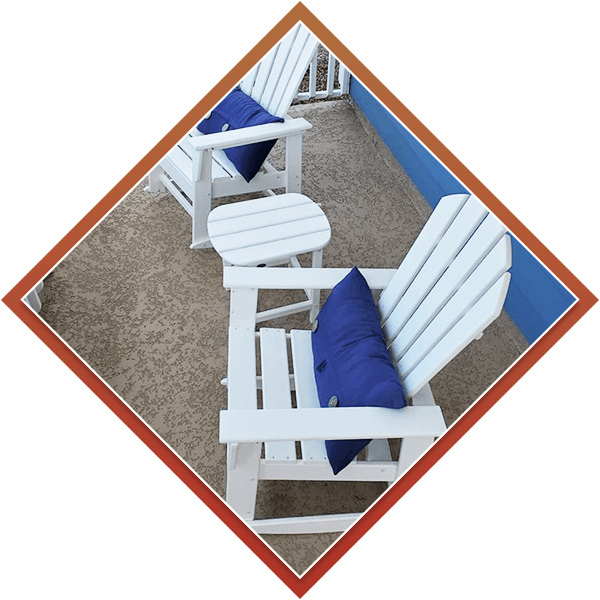 Our Houston Concrete Installation Experts
At Custom Concrete Coatings, our expert team of Houston concrete installers is dedicated to providing high-quality custom concrete that is sure to last. We use the latest tools and techniques to ensure that your classic texture concrete looks beautiful and functions perfectly. Available in a number of colors, we will work with you to customize your classic texture concrete so that it perfectly fits your needs.
Learn More About Classic Texture Concrete in Houston
At Custom Concrete Coatings in Houston, we strive to provide our customers with high-quality products and outstanding customer service. Our team of experienced professionals is available to answer any questions you may have about classic texture concrete. We are dedicated to helping you create the perfect look for your project. Contact us today to learn more about classic texture concrete from Custom Concrete Coatings.