When to Choose an Epoxy Coating Over Paint
Which One Is Right For Your Garage Floor?
So you're looking for dependable protection for your garage floor, but you're stuck deciding between regular latex paint and epoxy coating. To help make the best decisions possible, our Custom Concrete Coatings experts explain the differences between the two and why epoxy coating is all the protection your garage needs!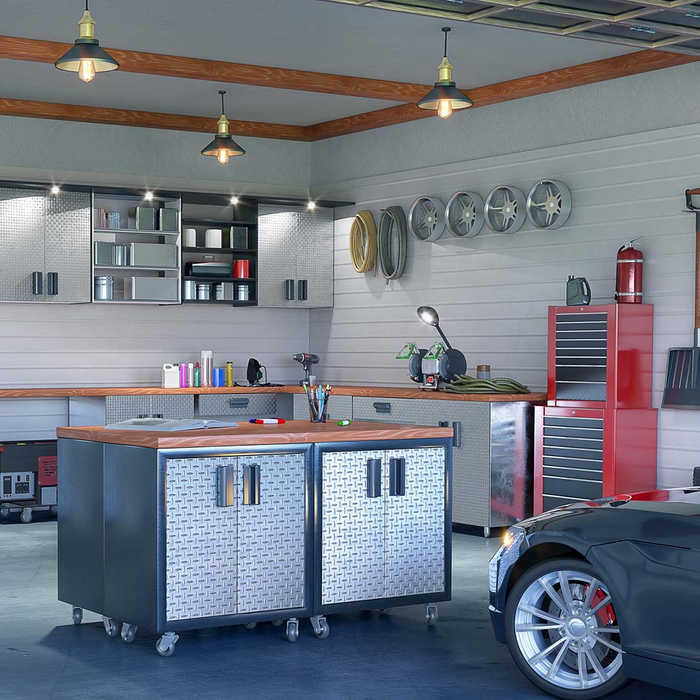 What's The Difference
Epoxy coating consists of epoxy resin and a polyamine hardener. The two are mixed together before application, then it's rolled or poured over the garage floor and the epoxy coating starts to harden. It's important to remember that it will harden quickly, so it's best to apply as soon as possible. After application, a chemical bonding process begins and the coating hardens to create a thick, protective barrier over the garage floor. Get in touch with Custom Concrete Coatings to find out if an epoxy coating is the right choice!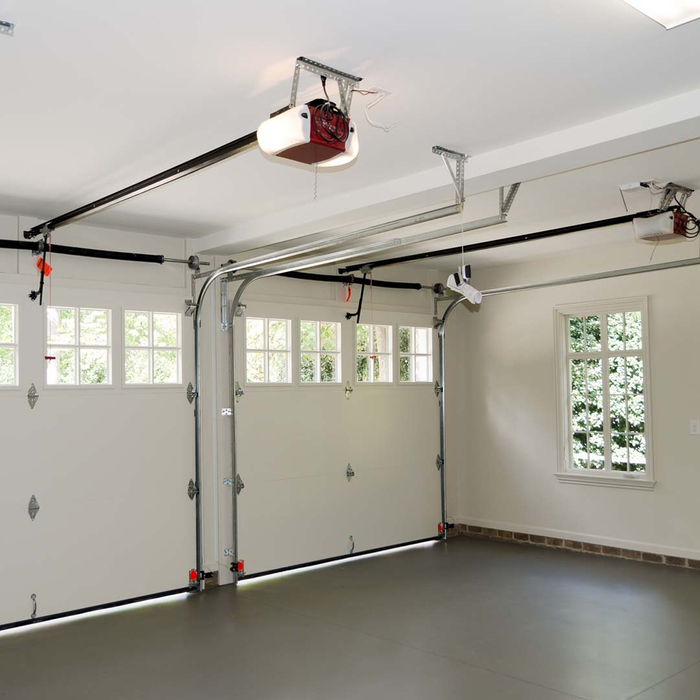 What About Epoxy Paints?
When deciding on what to preserve your garage floor with, it's easy to get epoxy paints confused with epoxy coating. Some companies even label epoxy paints as a coating! But they are not the same thing and they will not achieve the look and protection of the epoxy coating. It's best to let Custom Concrete Coatings handle all your epoxy coating needs. Our personalized assessments allow us to work within your budget and offer fixed bids to avoid any extra costs.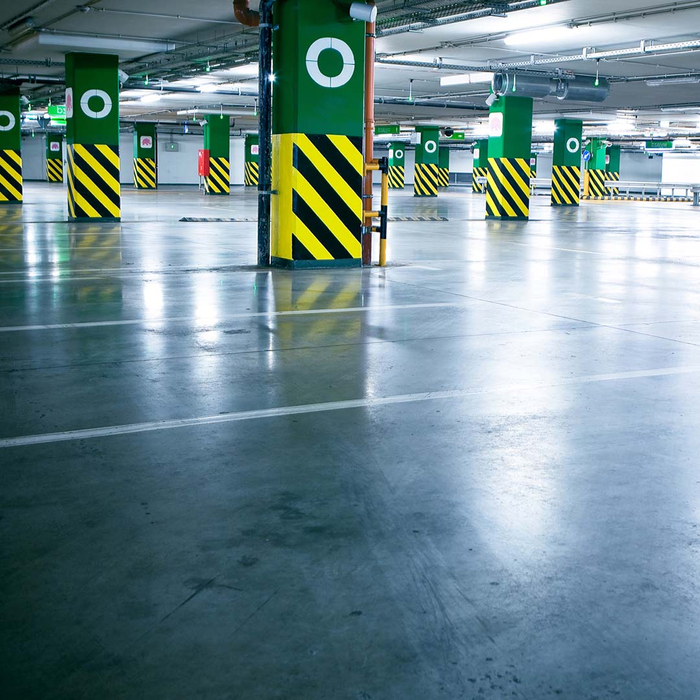 Are There Different Types Of Epoxy Coating?
From metallic to self-leveling, there are many choices when it comes to epoxy coating. They all answer specific needs, and we can help you navigate the many options. Do you need to consider heat or chemical wear when it comes to your garage floor's sealant? Then it's possible Novolac epoxy coating might be what you need. Maybe you need a coating to help combat the many spills and footsteps that your floor faces each day. Contact Custom Concrete Coatings and we can walk you through all the available coatings.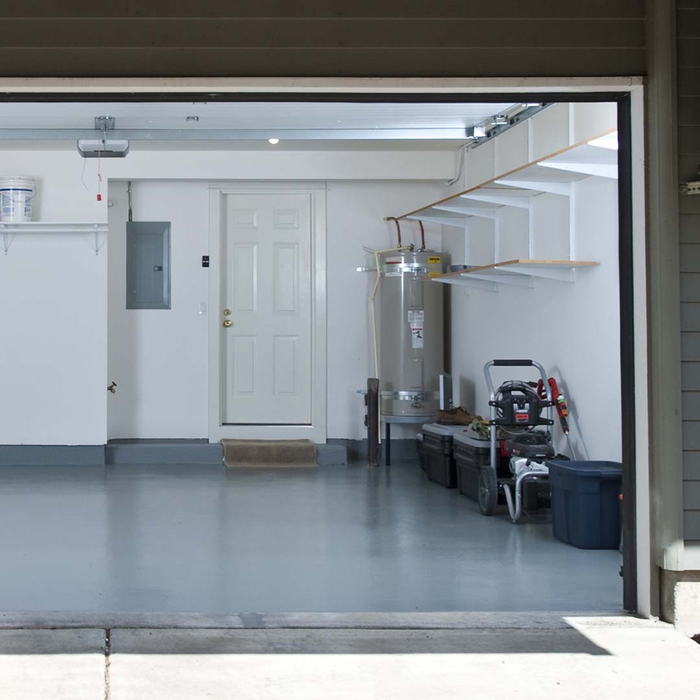 Can I Only Use Epoxy Coating In My Garage?
Although epoxy coating is mainly used in garages around the country, countless other things can be sealed as well: showrooms, commercial kitchens, warehouses. Epoxy floor coatings are the number one way to extend the protection and durability of the surfaces of your home, all while raising the value of your property. Epoxy coatings are also easy to clean, and Westcoat epoxies are a cost-effective way to strengthen concrete and come in various solid colors and paint chip blends. Keep your floors looking good for years to come!
Unless you want to be painting again in another few years, epoxy coating is the natural choice for the protection and dependability of your home's floors. Let Custom Concrete Coatings take care of your next floor sealing project!