The deck is an area kept for relaxing, grilling, and spending valuable time with friends and family. Unfortunately, this part of the house is most prone to weather damage.
There stand myriad reasons why it is important to have waterproof deck coating. Custom Concrete Coatings will make it safer, but it will also protect the wood making sure your deck looks new for a long time.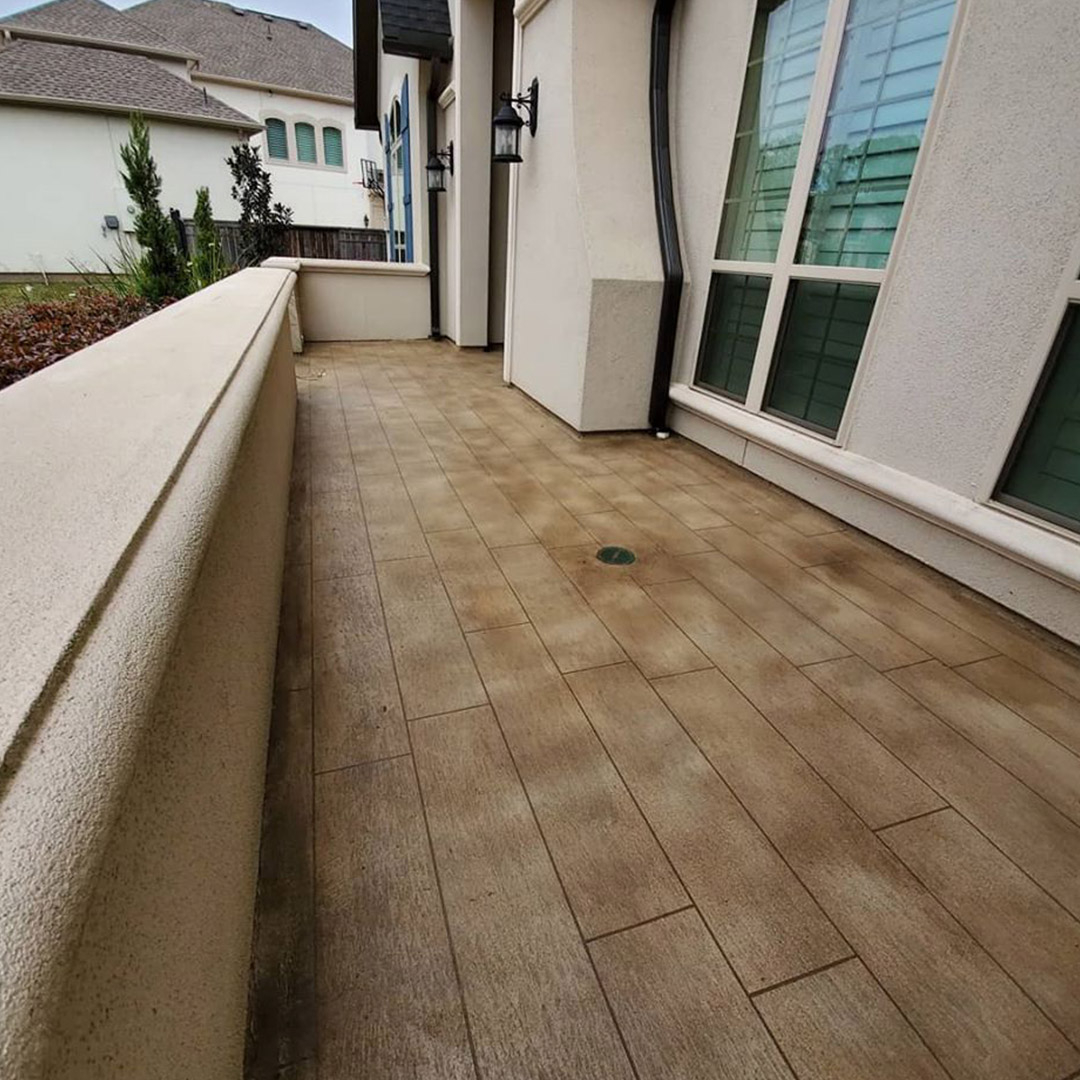 Purpose of Waterproof deck coating:
The material utilized for outdoor areas like decks or patios is composed of material that can be extremely absorbent to water. With water seeping into the surface, it impacts the durability, appearance, and adherence adversely.
The damaged surface then becomes prone to imperfections and flaws. So, applying a waterproof coating to the deck can offer protection from the elements adding colors, texture, and aesthetic outlook to the surface.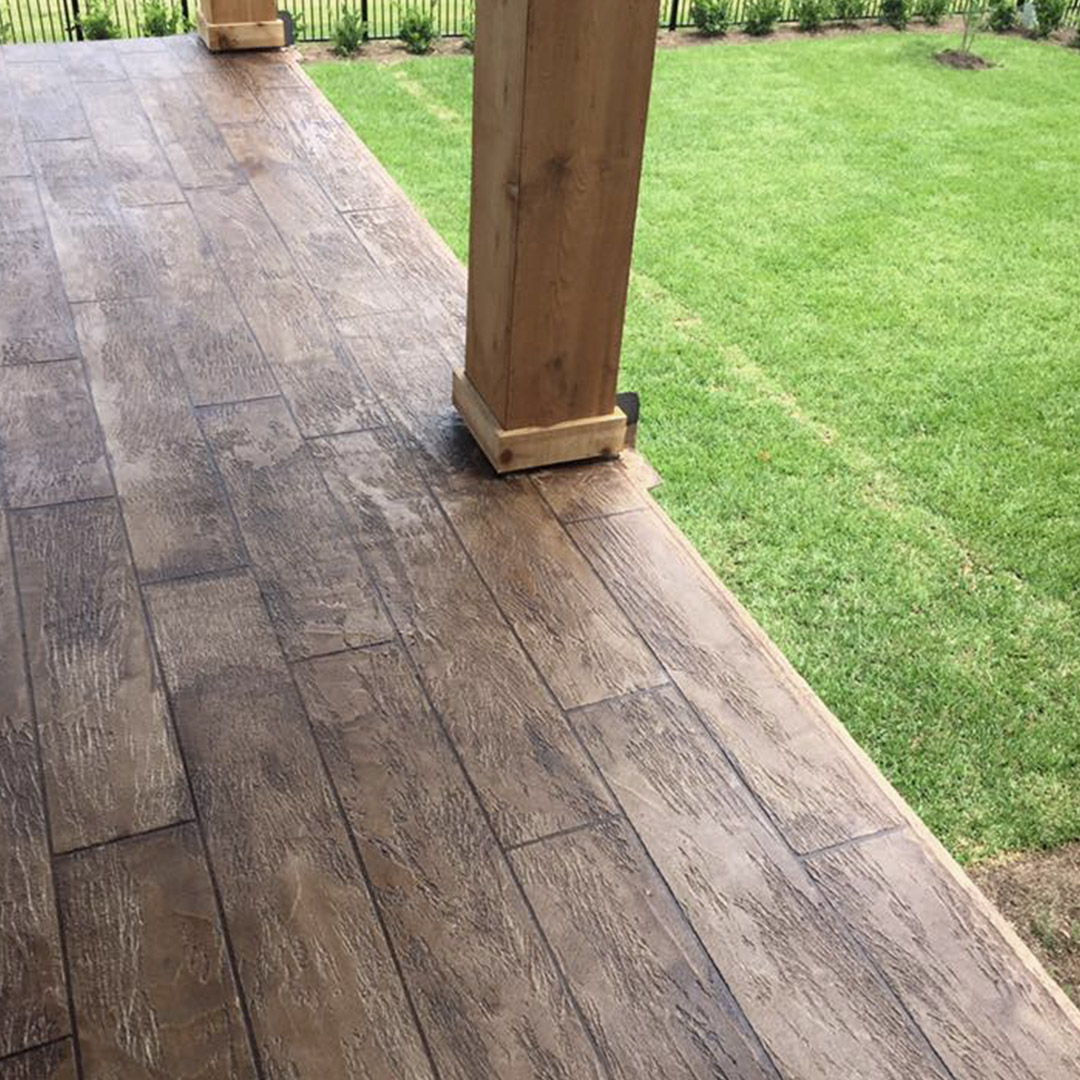 Benefits of Epoxy Flooring
Let's dive deeper to understand the perks of adding a waterproof coating to your deck.
Slip Resistance:
Most deck surfaces become slippery or weak, making them unsafe. Waterproof coating assists in eliminating moisture hence, reducing the number of slips and fall incidents. Applying waterproof deck coating secures your investment in the best way possible.
Eliminates Moisture Issues:
With exposure to water, even the most durable surfaces can degrade and wear out. It could be caused by rain, fog, or morning dew. Therefore, the coating protects the surface from wearing out and allows you to achieve peace of mind.
Protection Against Rotting:
Watching your home rot is an eyesore. Rotting can cause wood to have a sponge-like texture and can eventually collapse, followed by costly damages and injuries. Additionally, it makes the deck extremely dangerous, and the rotting might spoil other things or parts of your home.
Learn More About Us
You can ask for consultation regarding the deck problem at custom concrete or request a quote for your deck coating. Set aside your worries and, with little more investment, enjoy the longevity of your decks.